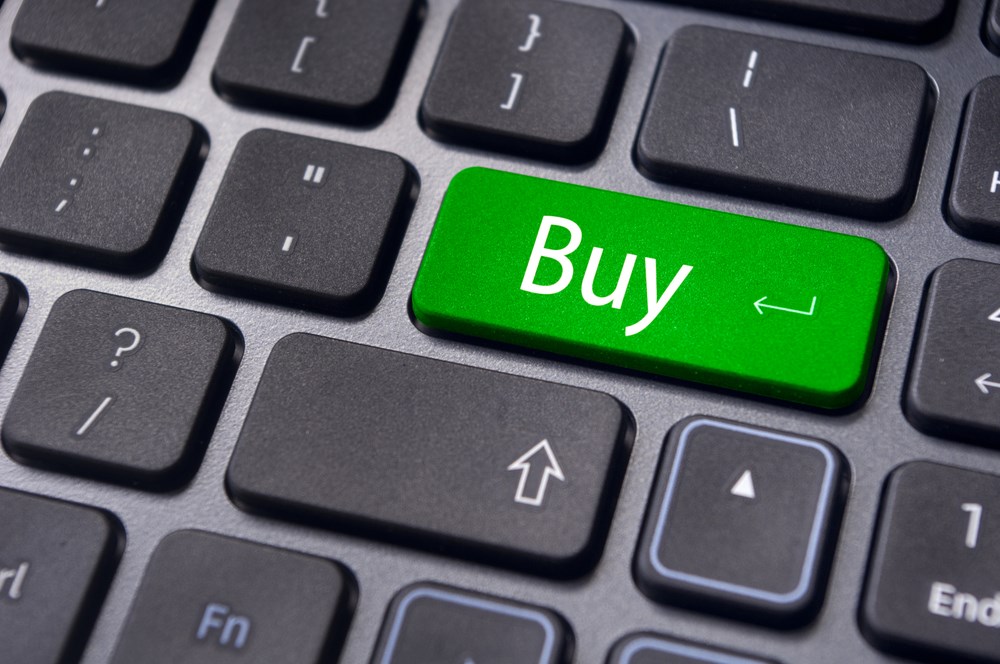 The technology sector, which has been the top-performing sector this year, has seen a minor decline this week. The Invesco QQQ Trust (NASDAQ: QQQ) has retreated by 1.38% this week. Although the ETF's value is still comfortably above its steadily increasing 200-day SMA, it dipped below its 20-day SMA this week and is presently trading at its 50-day SMA level. 
It's important to note that the sector is still firmly in an upward trend that began earlier this year. As a result, this pullback could offer an excellent opportunity for patient investors who have been observing from the sidelines. Two prominent stocks within the sector that provide a favorable risk-to-reward ratio compared to the overall sector are Microsoft (NASDAQ: MSFT) and Apple (NASDAQ: AAPL).

Microsoft (NASDAQ: MSFT)
Microsoft operates worldwide by creating, licensing, and offering support for software, services, devices, and solutions. Its operations are divided into three segments: Productivity and Business Processes, Intelligent Cloud, and More Personal Computing. In 2022, Microsoft's Azure platform held a significant global presence, powering over 20% of the Cloud market share, securing its position as the second-largest player in the industry. Microsoft is the second largest company in the world by market capitalization, with a current market cap of $2.4 trillion.
Last month MSFT made a new all-time high as the stock reached $366.78. However, since achieving new heights, shares have pulled back to a current price of $322. Even after experiencing a significant pullback from the high, the stock remains in a firm uptrend on the year, up almost 35% year-to-date, trading well above its rising 200-day SMA. $320 serves as an important area of support. Therefore, a solid buying opportunity could emerge if the stock can firm up in this area and digest the recent pullback.

Analysts agree, with a consensus analyst price target of $371.84, predicting a 15.14% upside for the stock. Based on the thirty-five analyst ratings, the stock has a rating of Moderate Buy, with thirty-one analysts rating MSFT as a Buy.
Apple (NASDAQ: AAPL)
Apple is the most valuable company in the world, boasting a valuation greater than most countries' GDP, with a market capitalization of nearly $2.8 trillion. The company creates and sells smartphones, computers, tablets, wearables, and accessories globally. Apple also offers platforms, services, and a popular digital ecosystem centered around the Apple App Store. This ecosystem includes a vast collection of games, apps, and digital content such as music, TV shows, movies, books, podcasts, and more.

Similarly to MSFT, shares of AAPL hit a new all-time high in July when the stock reached $198.23. However, since doing so, shares have pulled back to $177.97. The pullback might be welcomed by many investors looking to add or initiate a position in AAPL, as the stock was yet to pull back since beginning its uptrend at the start of the year. 

Year-to-date, shares of AAPL are up almost 37%, and the recent pullback off the highs represents the first time the stock has pulled back since March 2023. Currently trading near an important area of support, near $175, investors will want to see the stock firm up and put in a bottom, which could indicate a great spot to pick up some shares.
Of the thirty-five analyst ratings on AAPL, twenty-six rate AAPL as a Buy and nine as a Hold. Based on the thirty-five ratings, the stock has a consensus rating as a Moderate Buy and a consensus price target predicting 11.74% upside, with a $198.86 price target.