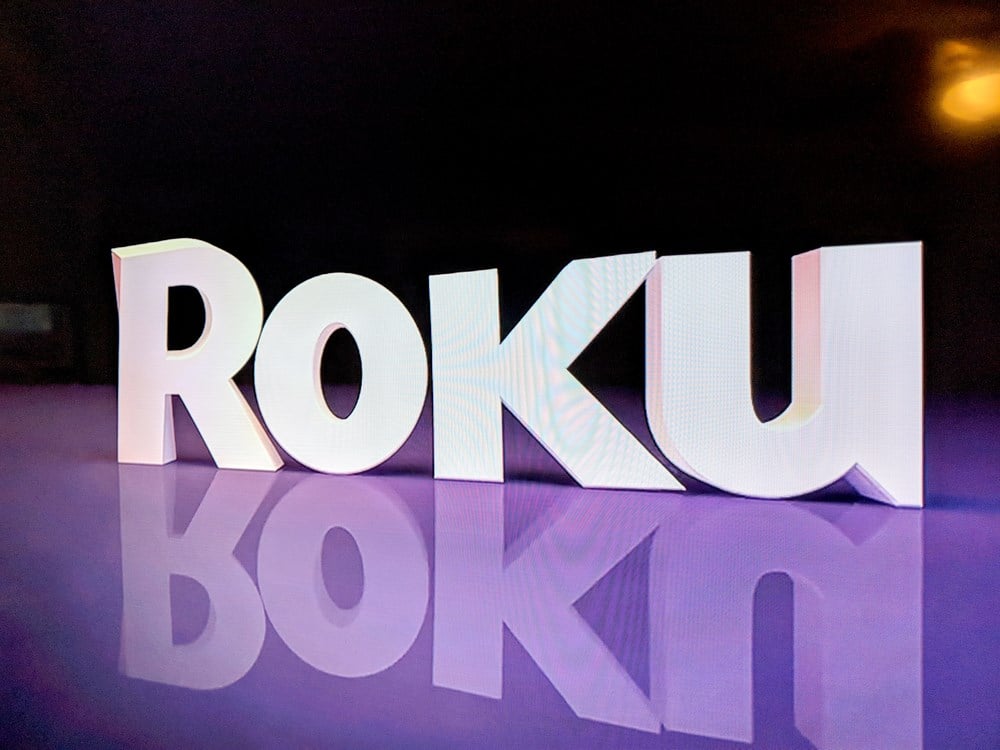 After watching their shares lose 90% of their value through the start of this year, investors would have been forgiven for writing off Roku Inc (NASDAQ: ROKU) once and for all. The well-known digital media and streaming company had seen its stock soar during the pandemic, but it proved unable to maintain the lofty valuation in the face of rising interest rates. In this regard, Roku was far from alone. 
But an interesting story has been unfolding since shares bottomed out in the first week of January. Bit by bit, an impressive uptrend has been forming, and as we head into Wednesday's session, the stock is up 160% for 2023.
For those of us who were too risk-averse to jump in when shares were trading below $40 and who might be too skeptical about getting in now at $100, the good news is we think this rally is just getting started. Roku reported their Q2 numbers last week, which have only added fuel to the rally. Here are the top three things we loved about the report. 
Headline Numbers
For starters, Roku absolutely smashed analyst expectations on the headline numbers. While EPS still came in as a loss, at -$0.76, it was far better than the -$1.27 analysts had been expecting. The company's revenue also caught analysts napping when it came in almost 10% higher than the consensus and up more than 10% year on year.
Beating the street's estimates for your earnings is one of the most important things a company can do. It tells investors that things have gone and are going better than expected and that the pre-earnings share price is likely well below fair value. 
Some companies like Apple Inc (NASDAQ: AAPL) have a strong track record of beating estimates every quarter, but coming into last week, Roku was on shaky ground in that department. Considering how much value their shares had lost in the previous two years, it makes sense that they were coming off a track record of missing expectations. And so, as a result of the strong beat that was registered this time, Roku shares jumped and jumped hard. As of last night's close, they were up 45% from where they were going into the release last Thursday evening. 
Bullish Comments
The second thing we loved about the report was management's bullish tone. In their letter to shareholders, Roku's management spoke highly of Q2's numbers, pointing out how they're starting once again to see growth in scale, engagement, and monetization.
While they acknowledged familiar industry-wide challenges from muted TV advertising, they're still seeing improvements in Roku's ad verticals, and they remain confident in their ability to re-accelerate growth once the ad market sees a broader recovery. 
On this point, the company's ability to re-capture market share once the tide turns for TV advertising will be key, and given how the stock has reacted, it's clear Wall Street is betting on them to do so.
All told, Roku's management effectively framed this report as a new chapter in the company's journey, one that has seen them come through with increased resilience and sharpened go-to-market execution.
Boosted Forecast
Finally, we were big fans of the boosted forecast. Just like with the headline numbers, analysts try and calculate what a company's revenue and profit will be in the coming quarters, with almost all companies then offering their own fresh guidance in each report.
This is then compared against the street's forecast, with a beat being bullish for the stock and a miss being bearish. For Roku's Q3, analysts had been expecting $808 million in revenue, but Roku's forecast came in at $815 million. 
Again, this has reinforced the idea that a recovery rally is really only getting started and that the company's shares are still undervalued. It will be a while yet before they're back trading near $500, but it does feel like they're on the verge of crossing back above $100 for the last time.