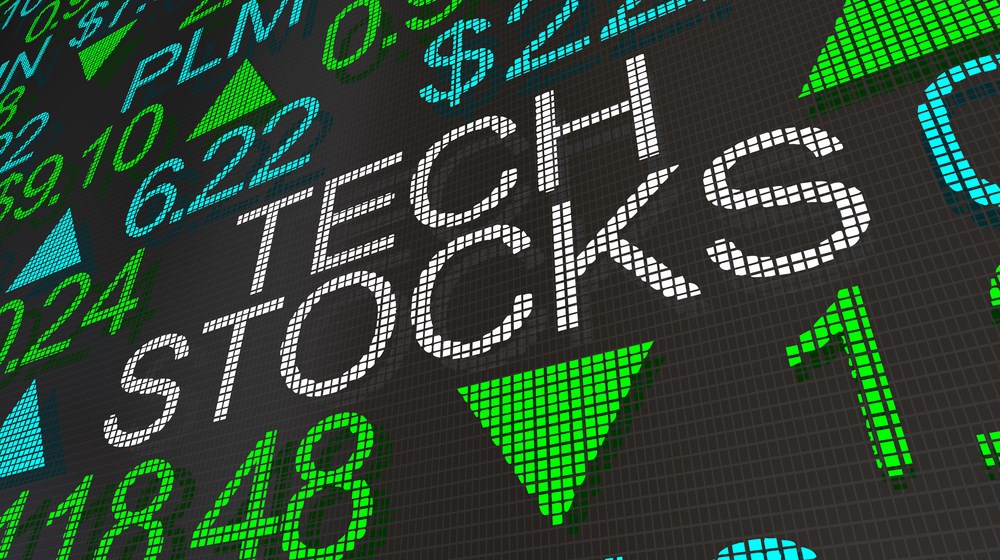 Earnings season is always an important time for investors. This is because earnings growth (i.e. higher profits) is the single best predictor of stock price growth. Over time, stocks of companies that are reporting earnings growth will go up.  
This is true for every sector, including the technology sector which is known to feature stocks that investors will buy regardless of their fundamentals. However, the opposite is also often true. That is, that quality stocks can sell off even if the underlying fundamentals are strong. 
As we close out this earnings season, here are two tech stocks that may fit that undervalued description. And we also include one stock that illustrates the fact that in many cases stocks are cheap for a reason.  
The Bottom May be in for This Tech Stock 
Amazon.com, Inc. (NASDAQ: AMZN) was one of the pleasant surprises this earnings season. The company reported on August 3 with a double beat on revenue and earnings. The top line number of $1.34 billion was about 2% higher than the expectation of $1.31 billion.  
But it was the earnings result that really got investors' attention. The company posted bottom line growth of 91% with earnings per share of 65 cents as opposed to expectations for 34 cents EPS.  
The key item to watch is what chief executive officer (CEO) Andy Jassy had to say about the company's Amazon Web Services (AWS) business. Jassy reported that the business is "stabilizing." It may be. The 12% revenue growth in AWS was 2% higher than analysts were expecting. However, it was also 4% lower on a year-over-year basis.  
According to the Amazon analyst ratings on MarketBeat, nearly two dozen analysts raised their price targets for AMZN stock since the earnings report. This suggests analysts had not priced that stabilization into the stock which creates an opportunity for investors heading into the fall.  
A Rare Opportunity to Buy the Dip? 
Microsoft Corporation (NASDAQ: MSFT) is well-known as one of the titans of big tech. The company reported earnings in late July and beat on both revenue and earnings. This isn't a surprise to investors who have seen this from the company in each of the last 12 quarters. 
But MSFT stock is down about 3% in the 30 days ending August 7, 2023. And there's no real reason other than, perhaps, some profit taking.  
Yes, the company is projecting that growth in its cloud sector may be muted in the coming year. But some of that can be explained by the company's continued investment in generative AI. The company has already integrated ChatGPT into its Bing search engine and announced its Copilot subscription service which introduces AI into the company's suite of Office products.  
This could present investors with an opportunity to add to or even start a position in MSFT stock. The Microsoft analyst ratings on MarketBeat give MSFT stock a price target of $370.76 which gives the stock about a 13% upside from its price as of this writing.  
Hope Can Only Get You So Far 
ContextLogic, Inc. (NASDAQ: WISH) seemingly went public at the right time. The mobile e-commerce company began trading on December 31, 2020. At that time, much of the world was still dealing with pandemic-related restrictions and it appeared that the world had reached an inflection point with e-commerce. 
In some ways it has. But there's a lot of competition in this market. And that's not boding well for ContextLogic. The company just reported its ninth consecutive quarter of declining revenue. One of the biggest culprits is inflation which is still sticky and is turning consumers away from discretionary purchases.  
And this is coming from a company that's not profitable. That loss is supposed to narrow in the company's fiscal year 2023, but it still appears to be years away from being profitable. 
WISH stock is not widely covered by analysts tracked by MarketBeat. But the three analysts that do give the stock a consensus rating of Reduce despite a $9 price target.