Osceola Garage Automotive Center is excited to announce their newest location at 1 Center Street, Croton Falls, New York
Northern Westchester, NY, USA (PRUnderground) February 1st, 2018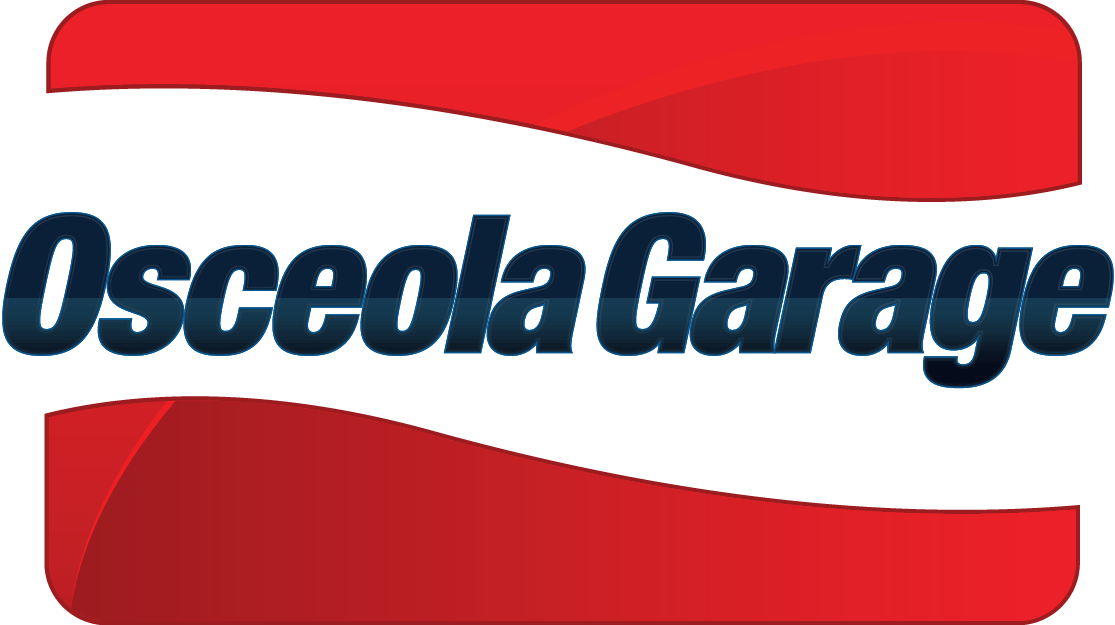 Osceola Garage, Your Family Car Care Center Celebrates the Grand Opening of Croton Falls
Osceola Garage Automotive Car Care Center is excited to announce their newest location at 1 Center Street, Croton Falls, NY.
Osceola Garage has been servicing residents in the Putnam & Northern Westchester County communities since 1980, with a simple objective – providing the highest standard of customer service and always doing what is in the best interest of their customers.
At Osceola Garage, we understand how stressful life can be.  That's why we continually look for ways to enhance the customer experience, making it more convenient, less stressful and cost effective.  It's also the reason why we recently added a Local Shuttle Service, an Auto Detailing/Wash facility and customized Auto Accessories, all to make Osceola Garage your preferred automotive service center.
 "We will continue to offer our customers convenience; a one stop service experience philosophy. We'll find ways to cut down on your time running errands in your hectic life and to ensure your vehicles are properly maintained and safe on the road for you and your family!" – Joe Marconi
In celebration of our Croton Falls Grand Opening, Joe Marconi would like to offer to our first time customers a 20% discount on their next automotive service at our Croton Falls Location. Stop by during the month of February – grab a cup of coffee, meet our staff and enjoy our special discount offer.  Joe Marconi and his staff look forward to serving you in 2018 and beyond.
For more information, visit them at 1 Center Street, Croton Falls or at 44 Route 118 Baldwin Place, NY. You can schedule your next appointment either online at osceolagarage.com or call 914-769-3206.
About Osceola Garage
Osceola Garage understands that the two most important assets of the company are its customers and employees. We strive to be at the forefront of automotive technology and service industry; our company will explore all aspects of this changing automotive industry and create new and exciting programs for our customers and the best work environment for its employees.
Press Contact
Name: Mary DiNardo

Phone: 914-557-0516

Email: dinardomedia@gmail.com
Original Press Release.