Infolob Solutions announces Dirgesh Patel as the new Chief Executive Officer. Vijay Cherukuri will now assume the role of Executive Chairman.
Dallas, TX (PRUnderground) August 11th, 2018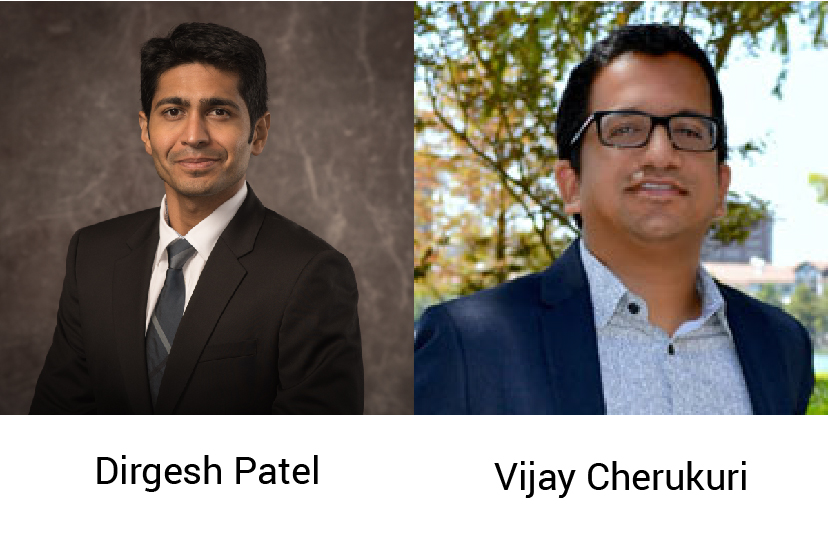 Infolob Solutions, Inc., a global digital services company headquartered in Dallas, Texas, today announced that its Board of Directors has appointed Dirgesh Patel as chief executive officer, effective August 13, 2018. Vijay Cherukuri will assume the role of executive chairman on the same date and will continue to serve as chairman of the Infolob board, focusing on M&A, compliance, ethical business practices, and corporate standards and policy. He will continue to work closely with Dirgesh to lead Infolob forward.
Dirgesh Patel is a technology industry and digital business leader with experience running international organizations. In his role as CEO, Dirgesh will be responsible for driving organic growth, sales excellence, operational leadership, and client satisfaction while empowering Infolob employees to reach their full potential. Throughout his career, Dirgesh has held various positions to help companies create strategic partnerships, drive organic growth, and invest in the future for strategic advancement and productivity. Prior to arriving at Infolob, Dirgesh was employed at NTT Data Services, where he was vice president of global Salesforce.com COE. Prior to that, he was the vice president of cloud delivery, managing infrastructure and SaaS. At NTT Data, Dirgesh also managed delivery centers globally.
Varma Buddharaju will continue his role as the chief operating officer, head of the digital business unit, and leader of nearshore delivery centers and Infolob platform offerings.
As digital disruption continues at an unprecedented scale with AI, IoT, blockchain, and newer Cloud models, Infolob moves forward to consolidate their position not only as Oracle Corp's leading information technology implementation and resell partner, but also as a leading digital services organization. Under Vijay's leadership during the last few years, Infolob has successfully completed four acquisitions in the retail, enterprise applications, and digital services space. A few of Infolob's recent strategic client acquisitions include Kaiser Permanente, Centene, MD Anderson Center, CHOP, Disney, Google, 7 Eleven, GAP, and Southwest Airlines.
"This is the perfect time for Dirgesh Patel to become Infolob's new chief executive officer," said Vijay Cherukuri.
About Infolob Solutions
Infolob is a leading technology consulting organization that caters to companies looking for specialists who can help with their digital transformation agenda.
Press Contact
Name: Sai Kiran Kumar

Phone: 949-939-5324

Email: sai@infolob.com

Website: www.infolob.com
Original Press Release.