Finding the right place to shop for hair supplies, body care products, and fashion accessories can often be challenging. Shop Beauty Town is doing their best to solve that problem.
Atlanta, Georgia (PRUnderground) November 1st, 2018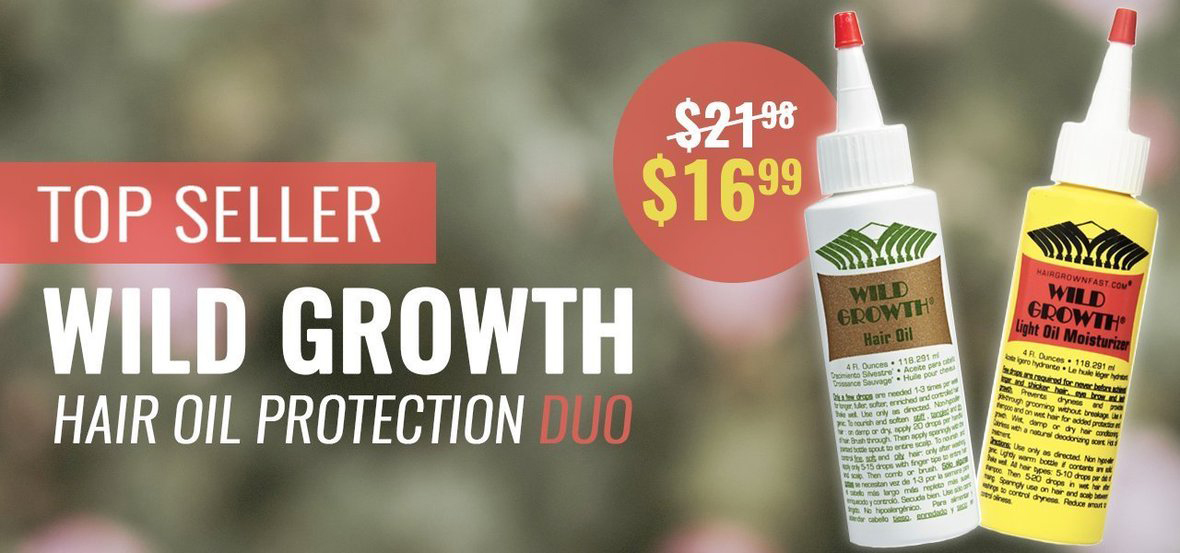 When it comes to a person looking their best, selecting the proper choice in beauty products is absolutely essential. While some are quality and can counted-on, others simply don't give the effect desired and can even be ultimately harmful to skin and hair. Fortunately, an online resource focused us delivering the best in beauty recently launched and are devoted to combining quality, price, shipping speed, and customer service all at the highest level. Enter Shop Beauty Town and be prepared to be impressed. The company even offers free shipping on all orders over $20.
"We are both better and different," commented a spokesperson from Shop Beauty Town. "We have compared what we do to the competition, seen their strengths and weaknesses, improved on them, all while staying true to our own vision."
According to the company, their three most popular products are Wild Growth Hair Oils; Aztec Indian Healing Clay; Adore Semi-Permanent Hair Dye; and the Kaleidoscope Line of beauty products. Each approaches a different area.
Wild Growth Hair Oils deliver works with broken or damaged hair strands to strengthen and improve their quality, often leading to longer and fuller hair during the healing and rejuvenation process.
Aztec Indian Healing Clay is a refreshing facial mask using an ancient and traditional formula. The product is made from Death Valley, California bentonite clay, where it is dried in the sun for up to six months in temperatures that reach the high levels that Death Valley is famous across the world for.
The company's last current group of best-sellers is the Kaleidoscope Line of beauty products. Featured are Kaleidoscope Miracle Drops, which can revitalize hair follicles at their root; the Kaleidoscope Milkshake Leave-In Detangler Spray; and Kaleidoscope Sleek Edges – Smooth Styling for Dry or Brittle Hair. All combined the line covers many essentials and it's easy to see why it has become a favorite among customers.
The shop is happy to offer a 100% money back guarantee to any customer not satisfied with their purchase, no headaches involved. Subscribing to the Shop Beauty Town email list, which is featured on the company website, also delivers a 10% coupon code for some extra savings.
Early feedback for Shop Beauty Town's online beauty mall has been passionate.
Christine S., from Indiana, recently said in a five-star review, "I was having some trouble with hair growth and two locally bought products didn't help much. A friend recommended Wild Growth Hair Oils from Shop Beauty Town and I adore the product. It has transformed my hair for the better and the price and service were perfect. I won't shop for beauty products anywhere else!"
For more information be sure to visit https://shopbeautytown.com.
About Shop Beauty Town
Shop Beauty Town strives to provide high-quality & Authentic products to enhance your beauty. Our daily goal is to provide top of the line customer service online so our customers feel like they are a part of "TEAM BT".
Press Contact
Name: Peter Ko

Phone: 470-266-1019

Email: info@shopbeautytown.com

Website: http://shopbeautytown.com
Original Press Release.