Group Members Diverse Musical Backgrounds Combine to Form Smooth New Sound
Los Angeles, CA (PRUnderground) December 3rd, 2018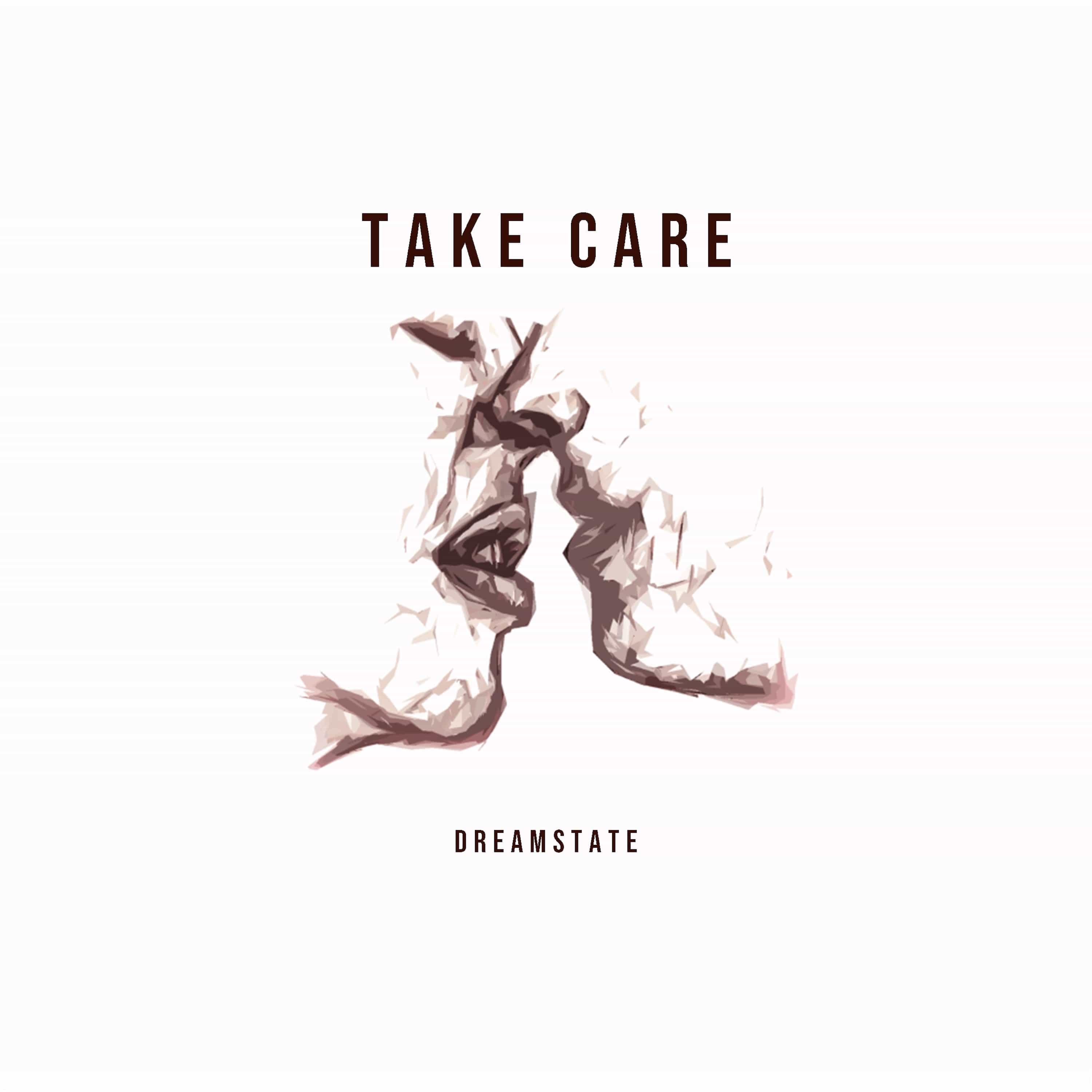 It was a mutual love of music that brought the members of rising new R&B/pop group Dreamstate together. That passion has driven Josh Hilson, Tyler Gagnon, and Kyle Santos to record their debut EP "Take Care". "We love making music and we wanted this EP to showcase that," says the band about their reason for recording and releasing the EP.
The sheer joy of music is evident in every track on "Take Care." The sleek production, attention to detail and homage to diverse musical styles shines on every track. Organic R&B sounds blend seamlessly with electronic influences in a modern sound. With clever lyrics that resonate emotionally,  the EP is grounded with a sense of realness and relatability. The universal theme of the search for romantic love and passion leaps into listeners ears.
"Take Care" was produced, engineered and co-written by Tyler Gagnon (tylerGENIUS). The group's lyricist and songwriter, Josh Hilson, performed the vocals with Kyle Santos on guitar. The EP was recorded at DreamLabs Studio.
The group is looking forward to announcing the release for a music video for "Two Hands," a track from "Take Care." They continue to write and record music and spread their infectious enthusiasm for music to listeners.
"Take Care" is available now on Spotify, iTunes, Soundcloud, and all major music platforms.
About Dreamstate
Artists Josh Hilson, Tyler Gagnon, and Kyle Santos are Dreamstate, a Maryland based music group. Though the members of the group come from diverse musical backgrounds, ranging from country music to Hip Hop and R&B, they've created a memorable sound that marries smooth R&B melodies with electronic pop sounds. Dreamstate started their journey together at a local studio owned by family members. As their sound evolved, so did the drive to create their own studio, DreamLabs. The group just released their debut EP "Take Care," with many more exciting developments for the coming year. To keep up with new developments from Dreamstate, follow them on Facebook, Twitter, Instagram, and YouTube, or visit their website.
About AMW Group
AMW is an award-winning marketing, communications and entertainment group.
Press Contact
Name: Team AMW

Phone: (310) 295-4150

Email: info@amworldgroup.com

Website: https://www.amworldgroup.com
Original Press Release.