As more and more people look for natural ways to reduce weight, Yin's Acupuncture & Herbs Clinic has improved their acupuncture for weight loss services. The Frisco-based acupuncture clinic has released a new article that discusses the benefits of the treatment, in addition to weight loss.
(PRUnderground) April 9th, 2019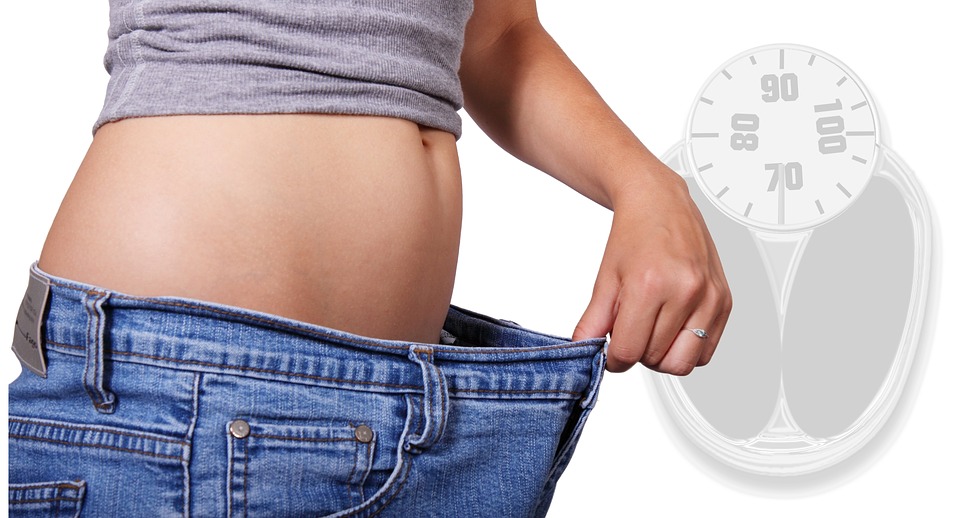 Many people today are looking for natural remedies for almost all types of illnesses. They desire the effectivity of these natural cures without having to worry about the side-effects that modern, over-the-counter medication has. Because of this, acupuncture has recently become a go-to-treatment for many.
Acupuncture has been proven to treat a wide variety of symptoms ranging from back pain to migraine. But according to Yin's Clinic's newest article, acupuncture can also be incorporated in diets and exercise.
Here's a snippet from a previous related article from Yin's Clinic about acupuncture for weight loss:
"Acupuncture for weight loss helps to increase metabolism. It reduces appetite. It reduces the stress that can cause stress eating or food binges. It stimulates the brain to reduce hunger pangs and food cravings."
Acupuncture for weight loss involves inserting needles in acupuncture points all over the body which stimulate proper energy flow. The treatment is based on the study of meridians, energy highways located throughout the body that allow Chi to be transferred from one organ to another. When good energy flow is induced in the body, food cravings and stress is eliminated.
The article Yin's Acupuncture & Herbs Clinic recently released also noted that:
"According to scientists and fitness experts, it's best to combine acupuncture with natural weight-loss supplements and herbs for weight loss for one to effectively shed those pounds. One study found that aside from acupuncture, natural weight loss and slimming aids such as daily 15-minute walks, regular exercise, and a healthy, balanced diet can help in weight loss for women."
Yin's Acupuncture & Herbs Clinic is open to all who desire all-natural, drug-free acupuncture treatments. They are located at 5899 Preston Road, Building 8, Suite 801 Frisco, TX 75034 and can be reached via telephone at 962-668-2626. Patients desiring a unique weight loss treatment are encouraged to schedule a visit as early as today to find a free slot in the clinic's schedule.
DISCLAIMER:
The information on this website or in emails is designed for educational purposes only. It is not intended to be a substitute for informed medical advice or care. You should not use this information to diagnose or treat any health problems or illnesses without consulting your physician. The news site hosting this press release is not associated with YinsClinic.com or Dr. Xie Yin. It is merely re-publishing a press release announcement submitted by a company, without any stated or implied endorsement of the product or service.
About Yin's Acupuncture & Herbs Clinic
As one of the best acupuncturists and oriental medicine doctors in the Dallas Area, Dr. Yin brings to her patients a wealth of knowledge obtained from her training in China followed by 24 years of practice in acupuncture and herbal medicine. At Yin's clinics, patients are given ample time to explain their symptoms and complaints, and are offered the best service and treatment.
Our goal is to provide effective, all-natural, non-surgical, and drug-free solutions to chronic pain, fertility disorders, nervous system disorders, and other internal disorders.
Our clinic in Frisco, TX, has extensive experience in treating various diseases and symptoms; particularly in musculoskeletal disorders, pain management (such as migraine), and stress-related illness. We aim to provide treatment of the highest standard and expertise in traditional Chinese medicine within a relaxed and friendly environment.
Press Contact
Name: Dr. Xie Yin

Phone: 972-668-2626

Email: acupuncture668@gmail.com

Website: https://yinsclinic.com/
Original Press Release.