Single "One Step Closer To Home" Available April 26th
(PRUnderground) April 26th, 2019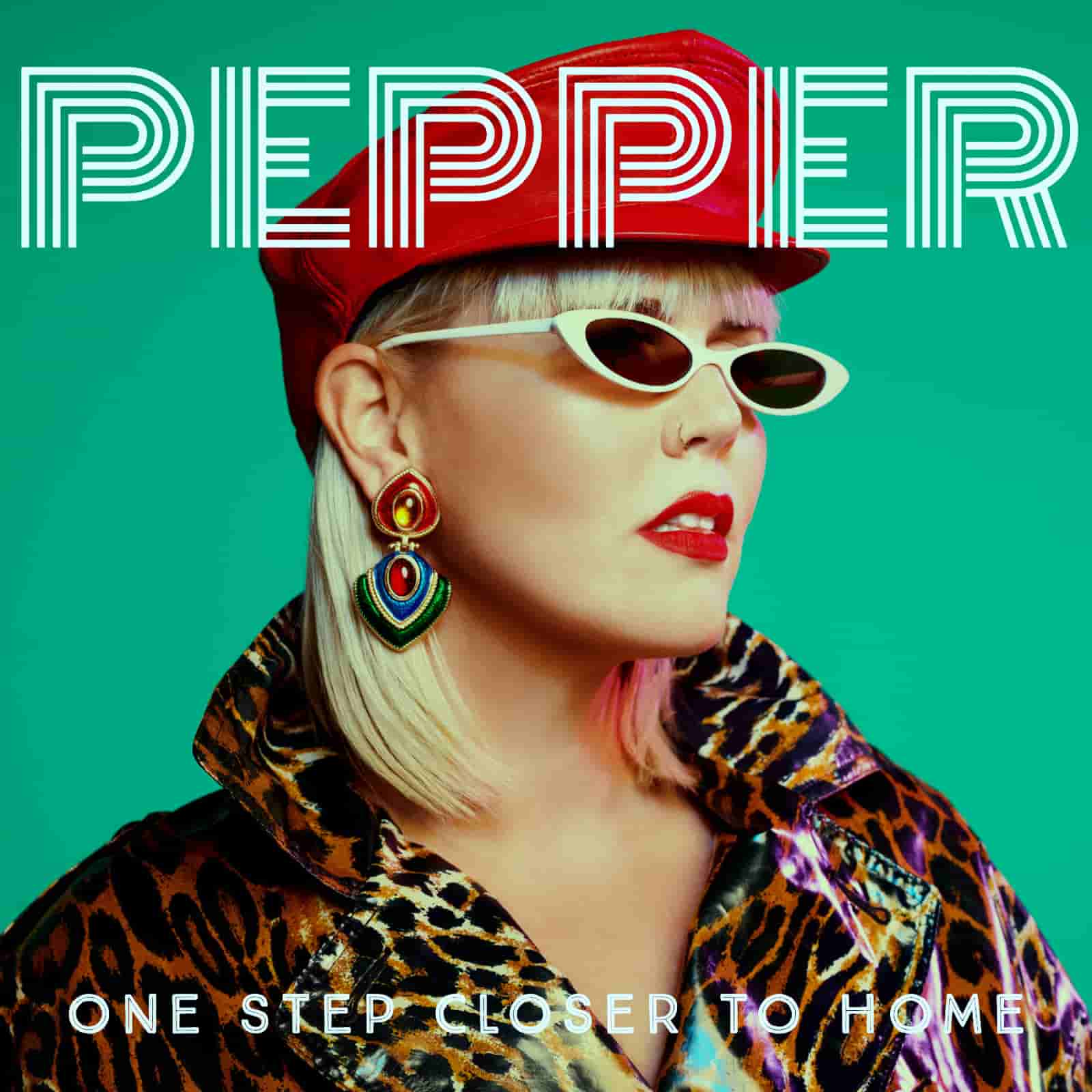 Hailing from Toronto, Canada, Pepper is excited to announce her debut R&B/ Soul album. The first single, "One Step Closer To Home", is available now on all major music streaming platforms. The upcoming album in its entirety features spellbinding vocal performances with a soulful blend of world-class musicians. The single was written and recorded by "Pepper" at East West Studios and The Village in Los Angeles, CA.
Pepper has been singing for as long as she can remember. She built a foundation in music as a young child singing in her church. Over the years, she's cultivated a standout sound that draws from many musical influences rooted in jazz. You can hear the positive vibes on her new project, which includes inspiration from genres like gospel, soul, R&B and hip hop. She has a throwback sound, full of unbridled passion.
"I believe in the transformational power of love," said Pepper. "I'm not singing about heartache and pain right now. I've been there, and I may be there again and sing about it. What I'm sharing now is a snapshot of where I am – feeling empowered, hopeful, and loved, and I hope that it's a message can encourage and resonate with others."
In a world that is feeling heavier and more hopeless by the minute, Pepper is inspiring listeners by sharing her experience of overcoming and living a life that is hopeful, even in the midst of adversity.
The project boasts superlative talent including Vito Rezza on Drums, Tony Pulizzi on Guitar, Tal Wilkenfeld on Bass, Carey Frank on Keyboard, background vocals by Grammy Award winner Keli Nicole Price and Grammy-nominated C.J. Emmons. The project was recorded by Dave Horner and mixed by Grammy-nominated, for Best Album, Riley Bell. The album was produced by Dave Antonacci for Rocket Fuel Records Inc.
You can keep up with Pepper's music on all major music platforms including Spotify. Be on the lookout for her debut album coming soon!
About Pepper
Pepper is a vocalist and R&B/soul artist from Toronto, Canada. Her childhood spent singing in the church led her to her current career and sound. Hope and positivity are the cornerstones of her creativity, which she weaves into her music. Influenced by gospel, soul, R&B and hip hop, Pepper is poised to take the industry by storm with her heartfelt songs. Her debut album is set for release in 2019. Follow Pepper on Instagram, Twitter, Facebook and Youtube for announcements about the new project. You can also go to her official website for more information.
About AMW Group
AMW is an award-winning marketing, communications and entertainment group.
Press Contact
Name: Team AMW

Phone: (310) 295-4150

Email: info@amworldgroup.com

Website: https://www.amworldgroup.com
Original Press Release.