Under the guidance of these two nonprofits, Chattanooga's restaurant community has taken impressive steps towards more sustainable dining.
(PRUnderground) July 17th, 2019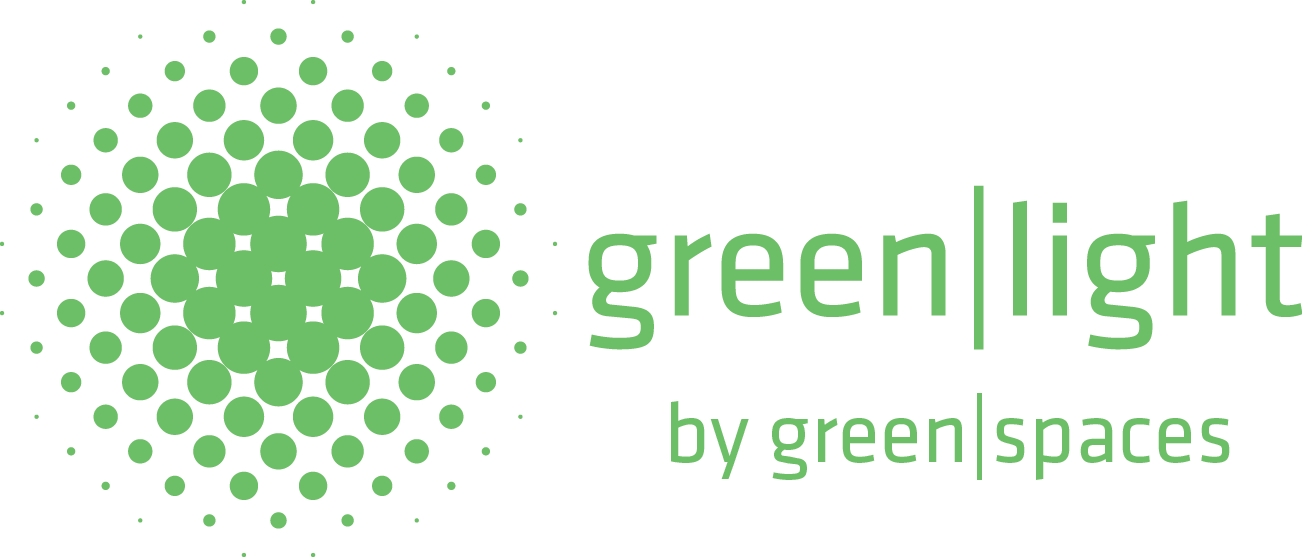 Over the last 6 months, nonprofit organizations green|spaces and Eat REAL have partnered together to improve nutrition and sustainability practices in restaurants throughout the Chattanooga area. 10 restaurant locations were brought through Eat REAL's REAL Certification and have begun green|spaces' green|light certification.
"Historically focused on office and retail settings, we at green|spaces are thrilled to partner with Eat REAL and expand into the foodservice industry with the green|light Program. Restaurants have an enormous and approachable opportunity to minimize their impacts and we are proud to help guide their way and influence the entire industry," notes Kelley Cureton, green|light Program Director.
The following restaurants have achieved Eat REAL Certification through this collaboration
·    Lupi's Pizza (all locations)
·    Hummingbird Pastaria
·    Naked Foods
·    Vibrant Meals
·    Frothy Monkey
·    1885 Grill
Participating restaurants in the process of becoming green|light Certified are;
·    Tremont Tavern
·    Parkway Pourhouse
·    Feed Table and Tavern
·    Lupi's Pizza (all locations)
·    Hummingbird Pastaria
·    Naked Foods
·    Vibrant Meals
·    Frothy Monkey
·    1885 Grill
The highly-coveted Eat REAL certification has been achieved by over 500 restaurant and foodservice providers. Utilizing a points-based audit, third-party registered dieticians evaluate establishments through interviews and menu, supply chain and operations analysis. Those that earn sufficient points in the areas of Responsible (nutrition), Epicurean (preparation), Agricultural (sourcing) and Leadership (environmental stewardship and other best practices) are able to become REAL Certified.
The green|light certification takes a holistic approach to improving business operations and is customized for each participant in order to identify and achieve industry-specific sustainability goals across nine categories.  Each restaurant pursuing green|light Certification is audited to update and improve policies and procedures in employee wellness, materials purchasing, cleaning products and methods, energy and water efficiencies, waste reduction, catering operations, and community outreach. By addressing social and environmental impacts, the green|light Certification aims to improve employee attraction and retention, create a stronger public image for locals and visitors, and provide cost savings to align businesses as environmental and community stewards.
"Chattanooga is a city rich in local food culture and community, " says Eat REAL Project Manager Nikkole Turner, "These establishments are helping shift the foodservice environment to a more healthful and sustainable model".
The Eat REAL and green|light Certifications together create a comprehensive change path for foodservice providers to do better for both their guests and the planet. They provide a rigorous assessment and verification that encourages foodservice operations to raise the bar in sustainable nutrition, agricultural and environmental practices.
About green|light
Green|light is the "working arm" of green|spaces, Chattanooga's sustainability nonprofit since 2007. A voluntary third-party program, green|light was created to fulfill the growing need for a local, credible, affordable sustainability certification for Chattanooga's businesses who are operating with purpose and celebrate their commitments to social and environmental stewardship.
About Eat REAL
Eat REAL® is a 501(c) (3) nonprofit dedicated to transforming America's food system and fighting diet-related disease. Launched in 2012, Eat REAL Certified is a nutrition and sustainability best practices certification program aimed at realigning the food industry's incentives with consumers' health interests. The organization has certified over 500 restaurants, corporate cafes and university and school dining services in 35 states, with financial support from the Tennessee Department of Health, the Park Foundation, the Mary Black Foundation, the Campbell Foundation and the Robert Wood Johnson Foundation President's Grant Fund of the Princeton Area Community Foundation. More information can be found at www.eatreal.org.
Press Contact
Name: Beth Seligman

Phone: (202) 503-9122

Email: media@eatreal.org

Website: eatreal.org
Original Press Release.