Event Dojo, an event planning and execution company, today announced a major rebranding to reflect the company's evolution into an all-encompassing, global events business.
(PRUnderground) January 2nd, 2020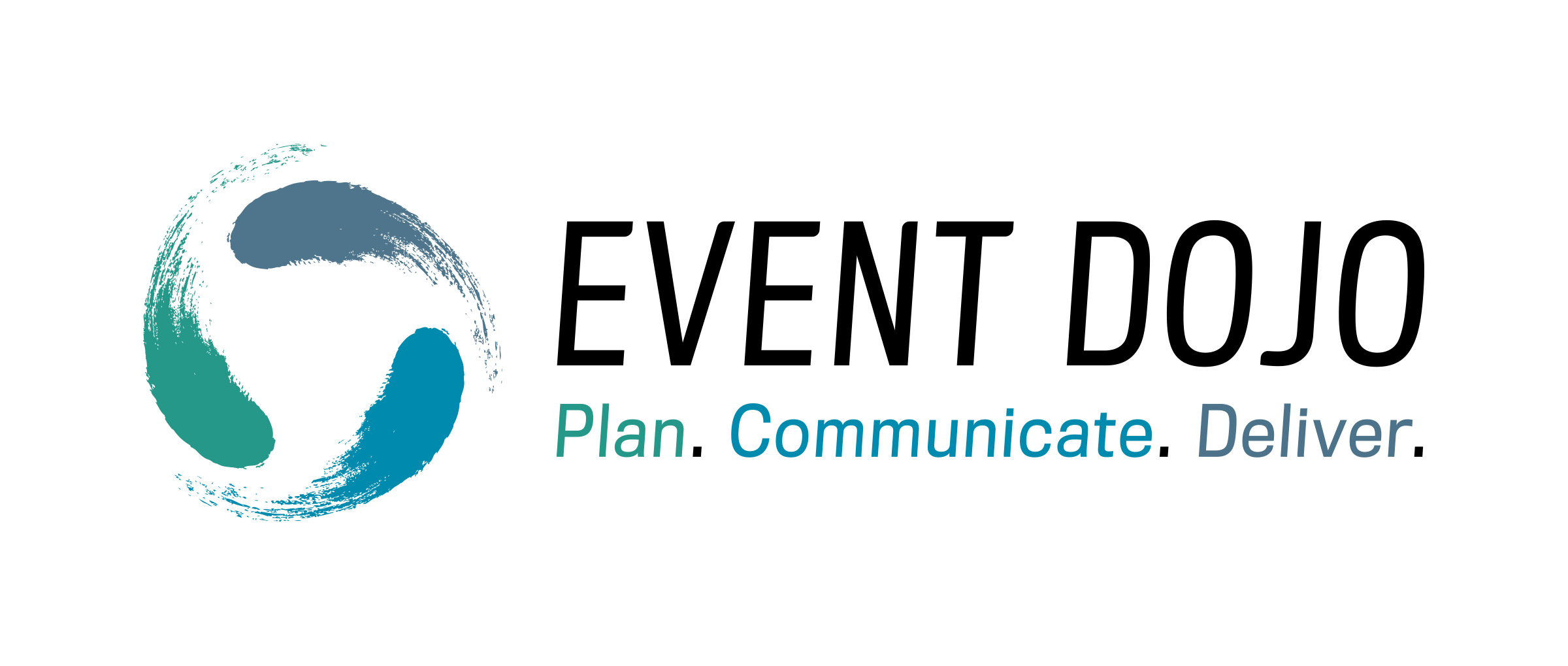 Michael Johnson, Chief Executive Office at Event Dojo, said "we used the celebration of our 10 years in business to rethink our entire brand. We are proud of our position as an event industry leader and our exciting new brand identity represents our stance and ability to exceed and take our clients to new level of performance."
Event Dojo opened its doors in September 2009 with a focus on helping our clients grow their brands through expert leadership. With a collaborative approach between our Team of "Ninjas," clients and our world-class partners, we have successfully produced imaginative shows all across the globe. Our name, Event Dojo, is based on the martial arts philosophy of immersive learning. We understand that this is an ever-changing industry, and to be true leaders we must always be willing to learn new techniques. Our logo is comprised of brush strokes forming an open ensō, or an incomplete circle, which symbolizes the need for creativity and adaptation to reach perfection.
The rebranding includes a top-to-bottom redesign of the company's website, logo, graphics, communications and correspondence. Event Dojo's new brand assets include a simplified, multi-colored logo, along with a new website and other visual communications that help modernize our brand.
About Event Dojo
Press Contact
Name: Michael Johnson, CEO

Phone: 7028502829

Email: mjohnson@eventdojo.com

Website: http:/www.eventdojo.com
Original Press Release.