Typeset releases State of Writing, a global study into writing effectiveness

KANSAS CITY, Kan. - Feb. 19, 2020 - PRLog -- The majority of business communicators say they know what successful writing looks like, but less than half consider their writing to be extremely or very effective. This is a key finding in Typeset's State of Writing 2020, a global survey of 238 business communicators produced with the help of Mantis Research.

You can find the full report here: http://bit.ly/StateofWritingResearch

State of Writing 2020 set out to discover where business communicators ­– marketers, communications professionals and small-business owners – were experiencing success and where they were falling down in their writing projects. The purpose of the research was to learn what separated the best writers from those experiencing less than satisfactory results and to report those findings to the wider business community.

"We wanted to go beyond an academic understanding of good or bad writing and get to the bottom of what makes writing effective in a business context," Sarah Mitchell, co-founder of Typeset says. "Writing requires an investment of time and budget, so we were interested to find out what was needed to improve the return on that spend."

Typeset partnered with Mantis Research to conduct the global survey.

"Businesses also need to get realistic about the investment they need to make with their writing," Michele Linn, co-founder of Mantis Research, says. "Our data shows business communications have plans to create more content, but they aren't putting the budget behind it, which is a disconnect."

Other stand-out findings from the research include:

Business communicators lack quality control in their writing process.
Nearly half of all communicators find it difficult to know what their audience wants to read.
Communicators are too focused on increasing quantity.
Despite publishing the majority of their writing online, communicators are struggling with (or not prioritizing) SEO.
Subscribe to
The Write Fit newsletter
to receive regular updates from Typeset on writing effectiveness.
About Typeset®
www.typesetcontent.com
Typeset® is a specialist editorial and content marketing services company headquartered in Australia, with offices in the UK and the USA. The Typeset mission is to make the world a better place for readers everywhere.
About Mantis Research
www.mantisresearch.com
Mantis Research helps marketers tell data-driven stories. Mantis offers a range of research services – from research strategy and data science to data journalism and amplification.
Contact
Typeset
Sarah Mitchell
***@typesetcontent.com
Photos: (Click photo to enlarge)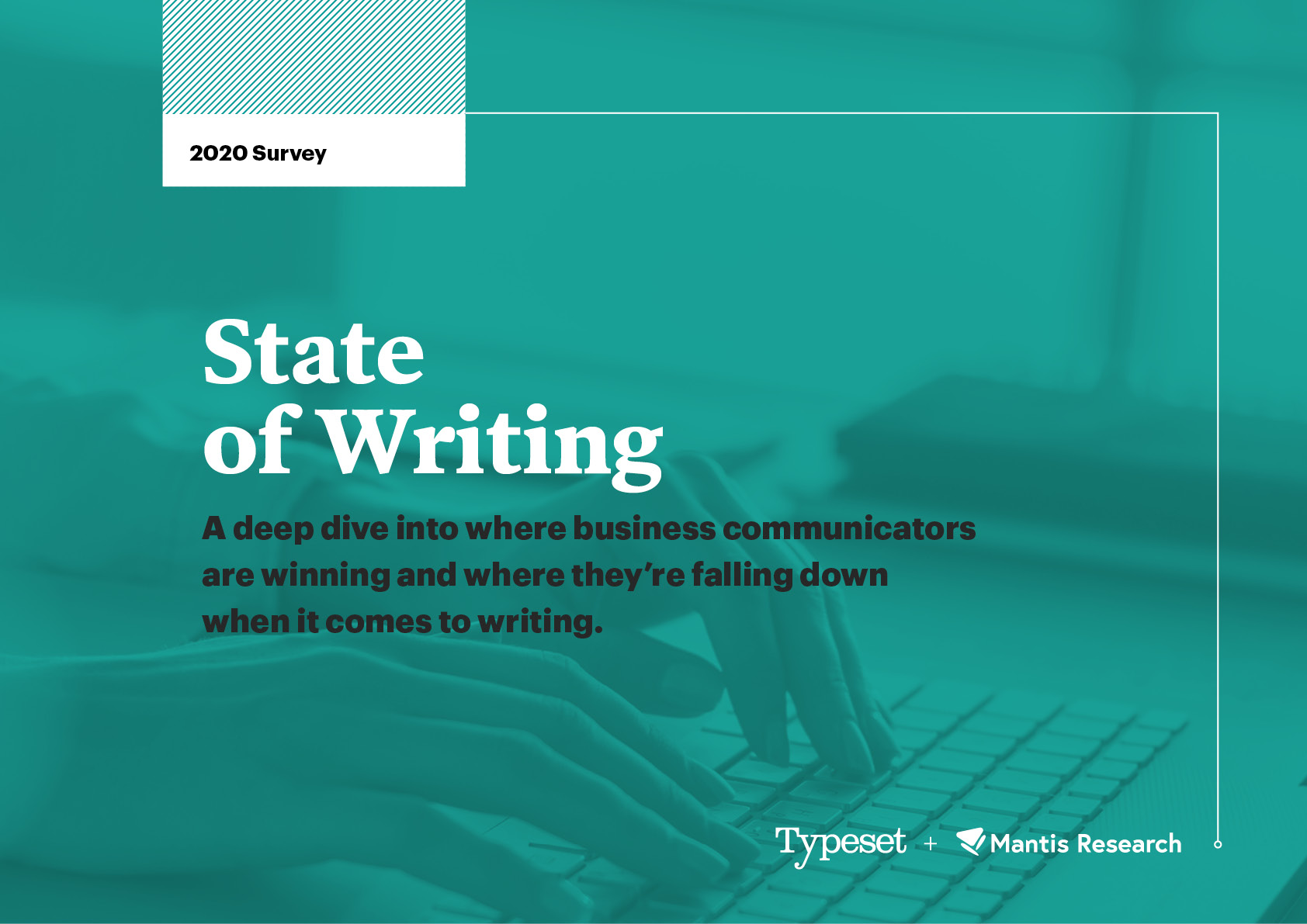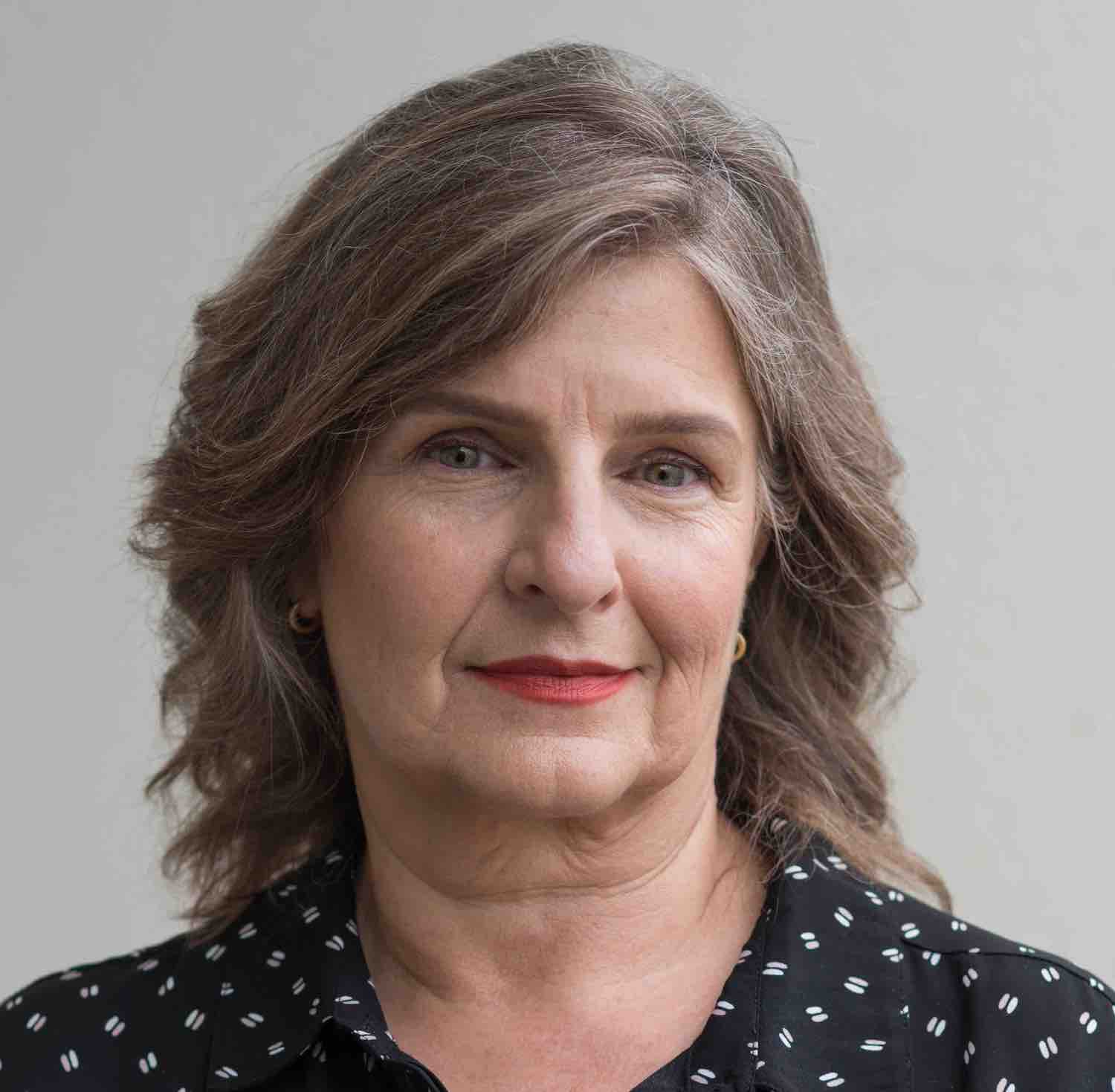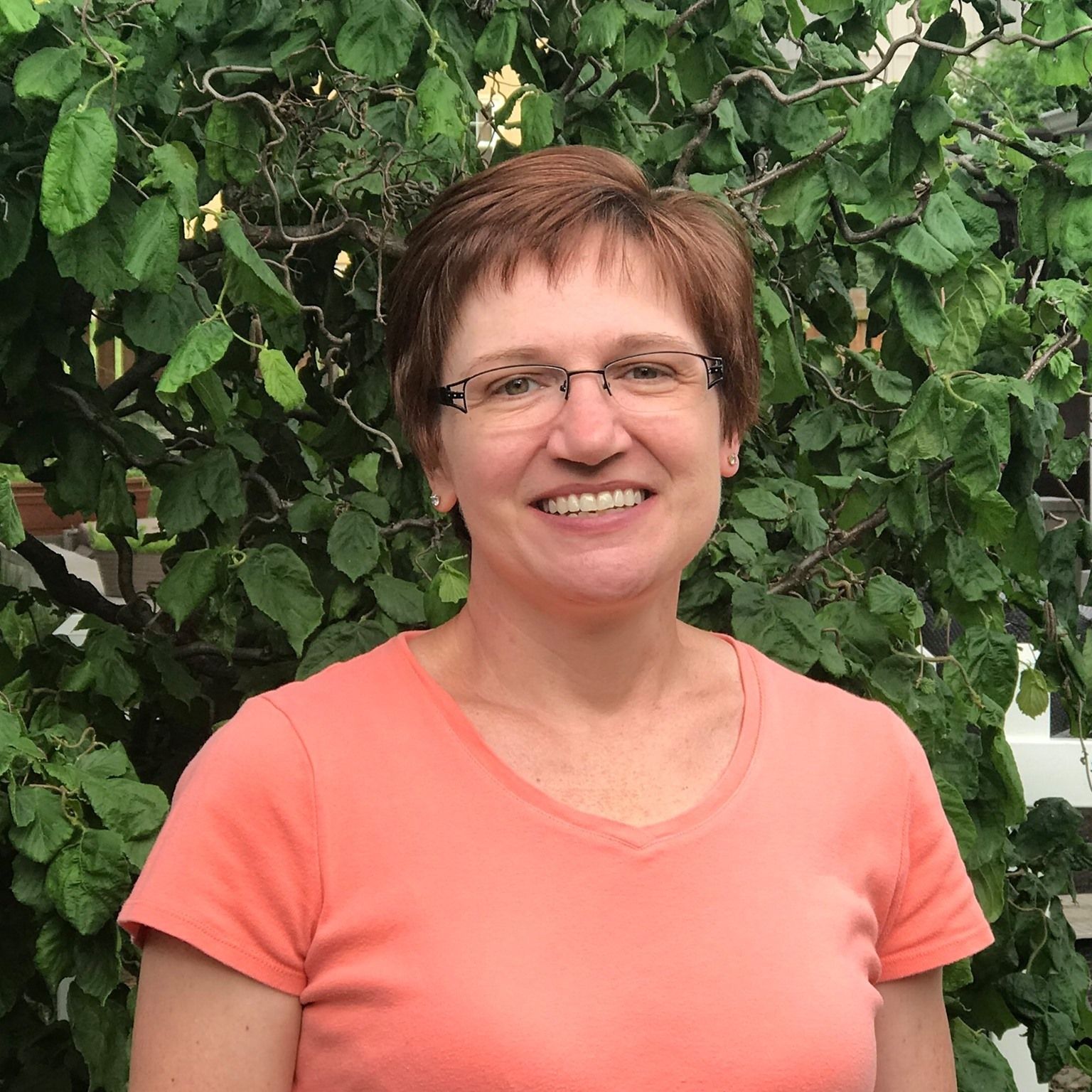 Read Full Story -
New research shows the majority of business writing isn't successful
|
More news from this source
Press release distribution by PRLog