My Biophysical is a medical practice that provides affordable and also FREE telemedicine visits to patients in need. No insurance required.
(PRUnderground) June 8th, 2020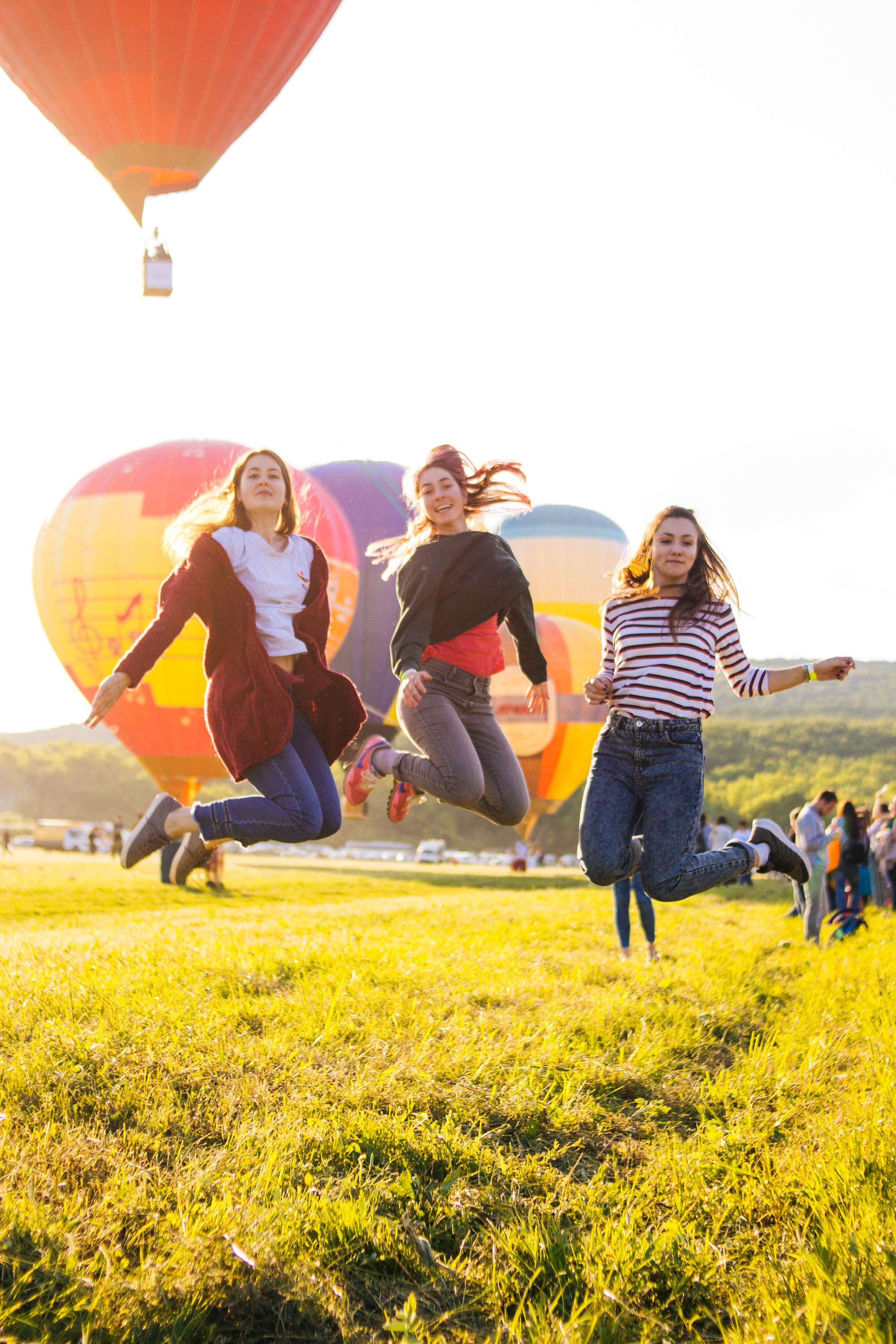 My Biophysical is a Florida based medical practice that provides primary care services via telehealth technology to residents in states of Arizona, Florida, North Carolina, and Texas.
When Coronavirus became pandemic and the world shut down to protect people, many lost their jobs and their source of income. In the United States, over 30 million people filed for unemployment in just 6 weeks! Many were struggling to feed their families and pay bills. People's health and medical needs became their least priority. Things got even worse when the fear of contracting coronavirus kept people away from hospitals and doctors and caused their health to take a significant hit. This is not acceptable.
At My Biophysical, we decided to provide free doctors' visits to people in need. As physicians, our job is to help patients and save lives. It is our moral and ethical responsibility to extend our service to those who need us the most at this unprecedented time. Therefore, we are now offering affordable and also free telemedicine visits to patients in need.
If you can afford to pay, rest assured that your payment will go toward a good cause, supporting our business to continue to provide free medical service to the community.  You can signup for unlimited doctor visits for as little as $39 a month. To see all available plans, visit https://mybiophysical.com/plans. If you have been financially affected by COVID-19 pandemic and unable to pay for your doctor's visit, then you don't need to pay. At My Biophysical, we will provide free service to all patients in need. To make your appointment today, please visit us at https://mybiophysical.com.
About My Biophysical, LLC
@MyBiophysical is making healthcare affordable for all. With simple and affordable monthly payments, you can see a doctor as many times as you wish from your home. Also, if you can't afford to pay for your doctors' visit, you don't need to pay. @MyBiophysical doctors will see you for free.
Press Contact
Name: My Biophysical Team

Phone: 4075880585

Email: support@mybiophysical.com

Website: http://mybiophysical.com
Original Press Release.