We asked the incredible Lucas J about his music career he said "I don't remember a time when I didn't want to make music, when I didn't want to play guitar".
(PRUnderground) July 26th, 2020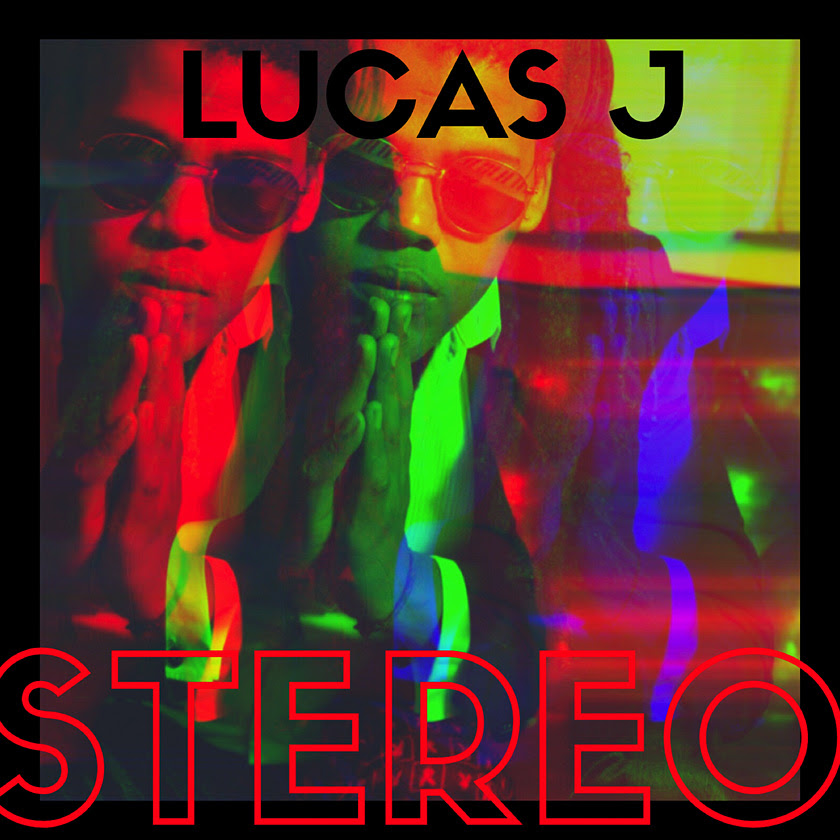 With his roots carved into rock, Lucas J has spent the past 8 months in LA defining his musical talents in the studio – and has returned to SA with a handful of much anticipated songs produced by Mark Dutton (LA Guns) with a slightly more fresh and refined sound and nuances of Gary Clark JNR, Prince and David Bowie.
"When people listen to my music, I'd like them to feel that they are not alone. My music is reflective, introspective, and deals with issues like depression, dark times in your life, turning them into positive things – hope is a big thing in my music. My music is also about love, and about the fact that love is real, not just an imaginary thing." Lucas J.
About Radiopluggers.com Ltd
We deliver music to over 30,000 verified radio station and press contacts worldwide. We guarantee a professional service, ensuring we maintain our relationships with radio stations and press contacts worldwide. We help musicians get heard and playlisted by an incredible amount of radio stations and reviewed by press contacts worldwide. We pride ourselves on being able to deliver an unparalleled level of promotion on a global scale. We built the world's biggest verified database of radio station and press contacts and around that, we built a service that helps our artists get their music heard by as many industry contacts as possible.
Press Contact
Name: Lucas J

Phone: +27828378488

Email: Contact Us
Original Press Release.