(PRUnderground) July 31st, 2020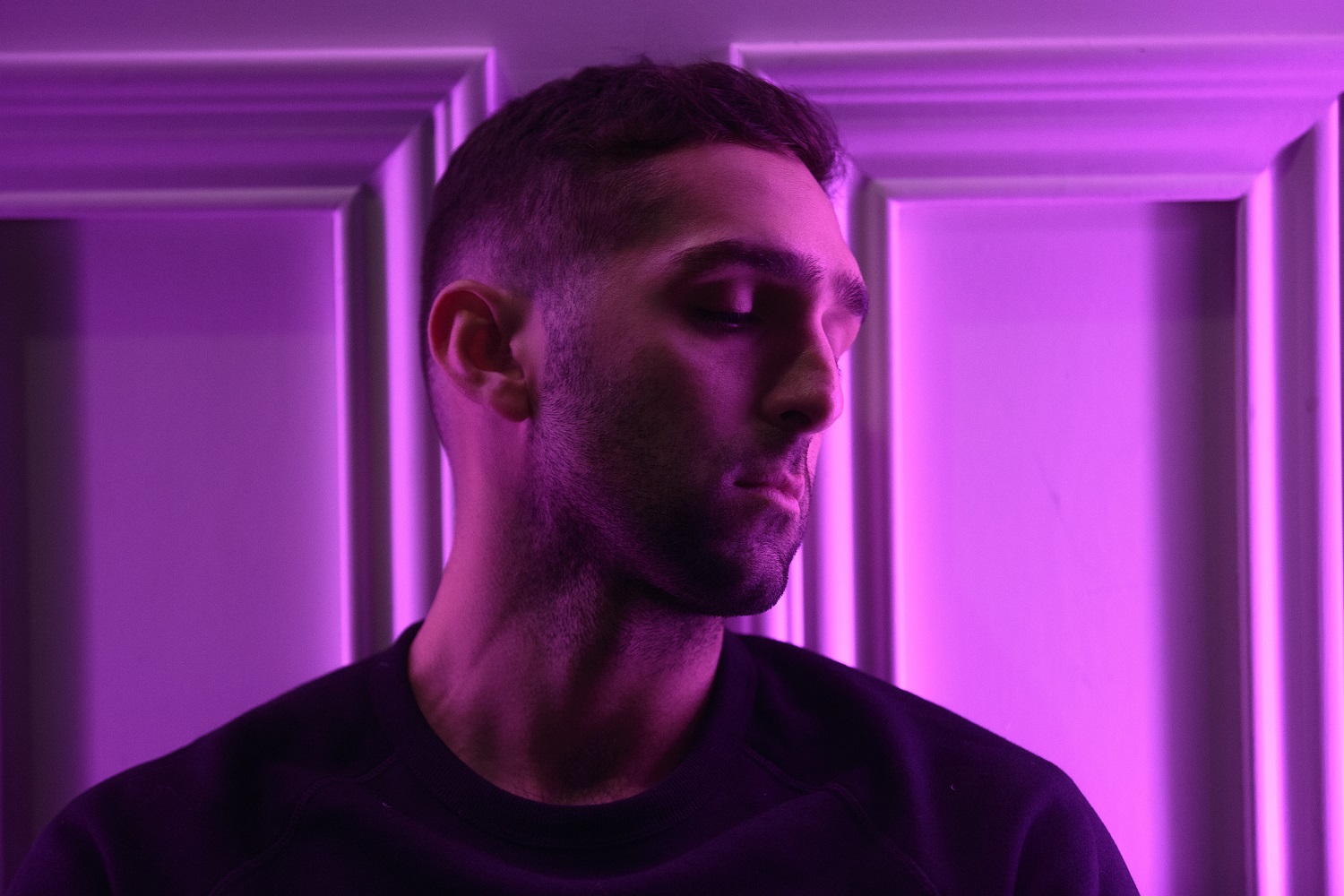 A vocal musician about his feelings, YUCIFER is a talented artist who doesn't shy away from speaking out loud on the complex issues that prevail in society, like anxiety, drugs, mental illness, and other heavy topics. His music is based on intense vocals and aggressive lyrical themes, making it hard to miss his sound. YUCIFER's sound is a powerful amalgamation of death metal with trap music, which he uses to express his emotions of hurt, angst, and agony. With his unique sound and raw content, YUCIFER is rapidly paving his way through the music industry.
After the success of his debut single "Racks" in December 2020, YUCIFER is now ready to woo his listeners with the latest released track titled "Staring at the Ceiling." This song was written and produced in London by the artist himself and is very close to his heart. This track encapsulates a period of emotional emptiness in the life of YUCIFER, which brought confusion regarding important life decisions that were to follow. With "Staring at the Ceiling," YUCIFER is trying to connect with his listeners on an emotional level, and get closer to them.
"Staring at the Ceiling" is an excellent example of artists' innate music-making skills and a knack for good sound and rhythm. The captivating lyrics and upbeat music of this track will make you want to dance to its beat, and at the same time, will engulf you in the emotional journey that the artist is conveying through this song. "Staring at the Ceiling" will leave you wanting for more music by YUCIFER.
Telling about his musical journey, YUCIFER says, "My musical career began with the release of my single 'Racks' in December. I have since then released two other songs and amassed almost 1,000,000 cumulative streams so far. I grew up listening to rock and heavy metal and received formal musical education for two years while studying guitar theory, composition, and performance. I think that my ease with production comes from my time spent in music school. Fast forward a few years later; I produce for myself and others successfully."
YUCIFER likes to describe his music style as rap and hip-hop, while his music genre is mostly an alternative trap and alternative rap/hip-hop. Inspired by the process of pain and healing in life to make music, YUCIFER believes that music has played a rather important role in his life to help him grow and move ahead.
For YUCIFER, fans are an essential part of his success; therefore, he urges them to keep him updated on the kind of content they want him to create.
Listen to the single "Staring at the Ceiling" now on Spotify.com.
About G Media
Press Contact
Name: Yussef Cheaytilli

Phone: NA

Email: Contact Us

Website: https://yucifer.com/
Original Press Release.