(PRUnderground) August 6th, 2020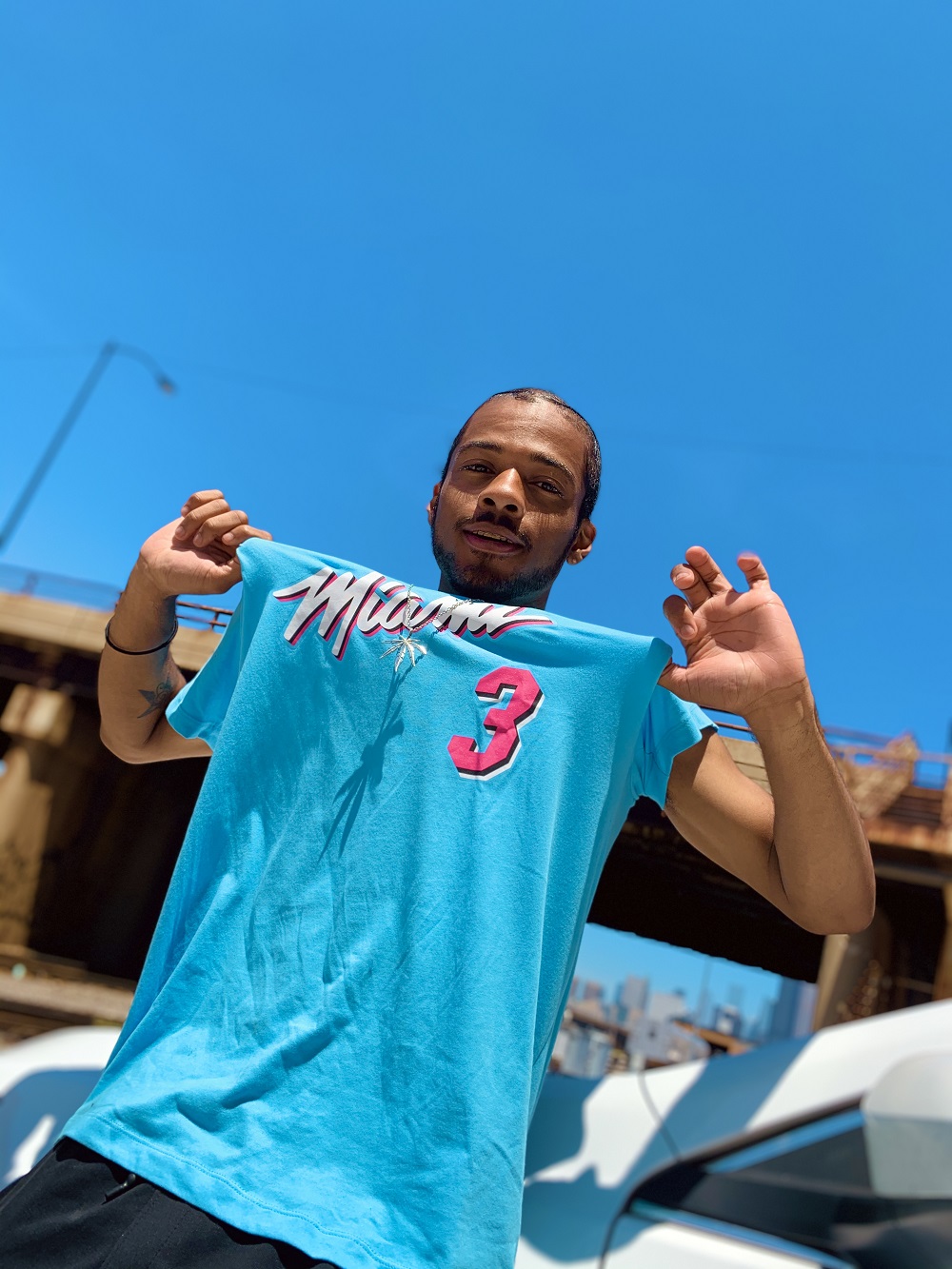 Multifaceted Illinois artist, Fredrick Wilson, III AKA Check'a Fred is a rapper, songwriter, producer, and a businessman, who creates unique music. Having started making music under the moniker "Young Check'a" at the age of 15, and releasing it on Soundcloud, he eventually decided to go with the stage-name Check'a Fred. In 2017, he released his debut single "Midnight", first time under the name Check'a Fred, followed by his debut mixtape "Check Me Out", later in the same year. But it was after the release of his EP "Check'afied" that he started to gain international acclamation. There was no looking back for him after that. He was also featured on hit tracks like "Dapper Man" by Big Boss Q, and "Pressure"by KaJahn Ari, with which he turned many heads with his powerful performance.
This year has been a great start for Check'a Fred. In February 2020, he started his very own entertainment company "Rawthenic Entertainment", and has taken a huge step ahead in his music career. Right after starting his company, he released his single "I.D.G.A.F!" featuring one of the artists "Leah Devine" signed under his label. "I.D.G.A.F!" was put out on July 30, 2020, and has managed to attract large attention with its captivating music, and the entertaining video that goes along with it, but Check'a Fred doesn't stop here. The very next day after the release of "I.D.G.A.F.!", he dropped an EP titled "Blank Check" that features other artists signed with Rawthenic including W O O D $, Chash Moody, Jeffe, and Leah Devine.
Telling about his recent project "Blank Check", Check'a Fred says, "To be honest, I was planning to release my album with a different title, but because of COVID-19, I felt it wasn't the right time, since I wouldn't have been able to tour. So instead, I picked out some of my favorite songs that I've made in the last few years and put them on an EP. Overall, this EP is full of songs that are full of life and great lyricism. I also used this EP to be an opportunity to showcase the artists under Rawthenic."
Check'a Fred urges his fans to check out his new music, and follow him and his company on social media for more great content.
Listen to the EP "Blank Check" now on this LINK.
About G Media
Press Contact
Name: Fredrick Wilson

Phone: NA

Email: Contact Us
Original Press Release.