Did you know that Farfetch is still considered to be a startup? It is unbelievable how startups have influenced our life in the last decade, especially in the fashion industry. One of the pressing issues for fashion has long been the problem with overconsumption and environmental pollution. One of the first who raised awareness regarding nature impact was Stella McCartney, and ever since we hear about new sustainable brands or startups that are sure to make our world better.
(PRUnderground) September 17th, 2020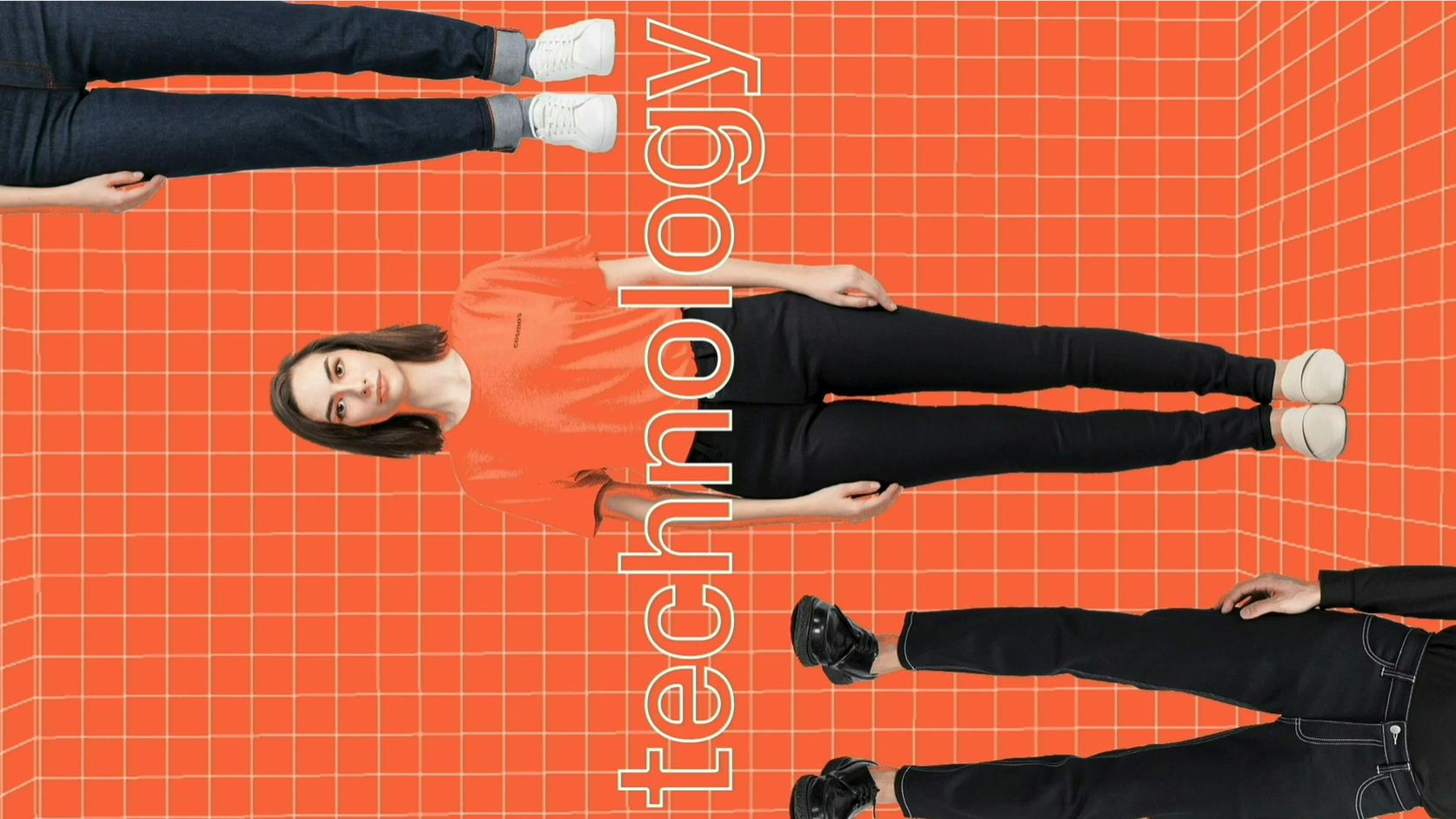 Moscow's Global Talents Digital being one of those who support ideas of sustainable fashion decided to present in the second series of the event fashion startups which already made our lives simpler and better and our planet cleaner and safer.
For example, one Russian startup, Get Outfit, shows a new way to shop clothes which is more personalized and unique. The team designs the AI-stylist by bringing clients with stylists and designers together in one common platform. Get Outfit believes that everyone can dress better by adhering to the principles of mindfulness.
Norwegian startup Nofir collects used fishing and fish farming equipment all over the world. The company has built an international network based on a circular economy and tackles long-term threats to marine life and the environment. Since 2011, the company has already collected 41,634 tons of material. All assembled nets go to the company's factories, where they are prepared for processing, and then transferred to the Aquafil plant in Slovenia, where they are used to create ECONYL®️ yarn.
Besides those mentioned above, Danish startup Easysize has a knack for matching style and size for online shoppers. Its solutions can be easily integrated into any online store in just a couple of hours and can reduce the number of returns by 30%, thereby preventing the emission of 32.7 tons of C02 monthly.
To show the environmental impact of the jeans we buy, there was a collaboration with the unspun startup to create custom-made patterns for the virtual model Ivaany and eco-activist Elizabeth Theo (based on their scanned avatars), and sewed jeans for Elizabeth. And MOD in collaboration with Global Talents Digital designers showed animated prints which you can easily try in the MOD application.
About The Regular Agency
The post 5 Fashion Startups Saving The Earth Now (source: The Regular Agency) first appeared on PRUnderground.
Press Contact
Name: Alisson Shepard

Phone: 302 229 9874

Email: Contact Us
Original Press Release.