MAP (Minor Ailments Project) formidably unveils a (Brand) New Series of PAYG (Pay As You Go) Minor Illness (Advisory) Coverage Plans (at www.minor.ie); for Ireland, UK, EU, Asia, Africa, Australia, NZ, Canada, Latin America, UAE and USA (plus many other Countries around the World).
An International (Worldwide) Press Release (Global Media Statement) From The Minor Ailments Project (Map):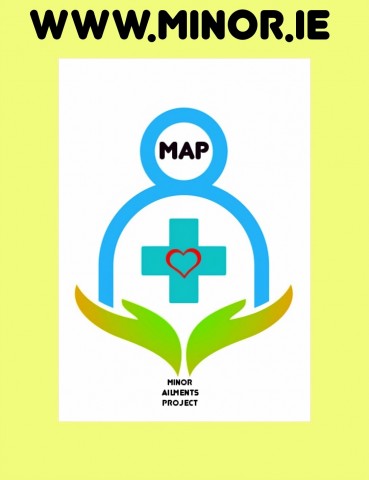 The Minor Ailments Project (MAP) would hereby like to politely reassure the General Public that it will always be (permanently) remaining on 24 Hour Standby (7 Days a Week) for Minor Illness Support and Holistic Self Care; most especially during the ongoing (Global) Coronavirus (COVID-19) Pandemic.
Please also be duly reminded that Anyone in the World (with an ability to fluently communicate in English Language) can easily use their (Private) Minor Ailment Scheme; provided that they are Fully Subscribed as a Member, and also have access to an Internet (Enabled) Mobile Phone, plus a Valid (Debit or Credit) Bank Payment Card.
"We (profoundly) regret that we will only be able to officially correspond with (only) those who have already subscribed with us (via www.minor.ie); as our Membership Website is our Primary Portal of Communication (and Appointment Scheduling)," stated the company header.
Kindly Visit www.minor.ie; for further instructions concerning registration, and additional information relating to the Full List of PAYG (Pay As You Go) Online Clinical Advisory Services.
Media Contact
Company Name: Minor Ailments Project
Contact Person: Media Relations
Email: Send Email
Phone: +353 899749743
Country: Ireland
Website: https://www.minor.ie