Mountain Made, a Contemporary Arts and Crafts Gallery, Wants to Remind the Public to Remember and Shop Small at Nearby Local Stores this Holiday Season
(PRUnderground) December 4th, 2020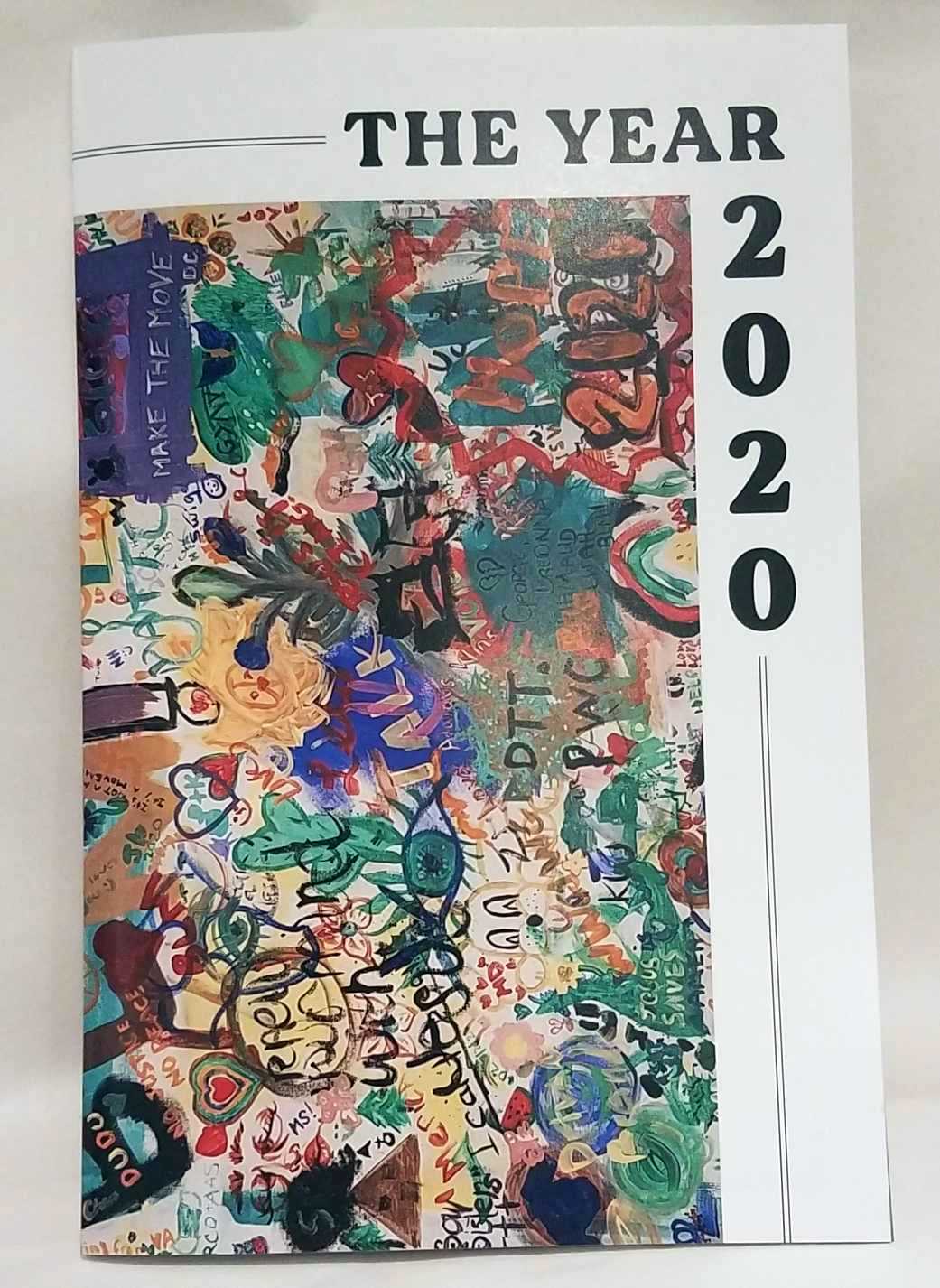 Melinda Knies, owner of the Mountain Made art gallery (MtnMade.com) says, "The Shop Small movement is much more than just a way to promote individual artists or small art retailers – it is also a great way for people to display their love of handcrafted arts and crafts.  And showcase a deep belief in the future American small businesses."
Knies goes on to mention five reasons why she thinks more people should shop small this holiday season:
"First, small shops create a sense of community. Everyone from the owners themselves, to the people who work there are all a part of the community they serve and bring a feeling of pride about our area."
"Small shops often make a major (yet overlooked) economic impact. In the smaller towns and cities like Asheville, it is the local businesses that support the core economy. All of the sales income we earn this holiday season will just be turned around and given back into our community."
"Of course with all the COVID ups and downs right now it has been difficult but small shops care about our customers and work the hardest to provide the best and safest customer service possible. We want for you to enjoy a safe shopping experience and always have time to answer your questions!"
"Small shops while focused on a particular niche or category often have more diversified products than most shoppers think we do. For example, at Mountain Made, we only carry contemporary art found here in Western North Carolina but we represent over 100 different artists, craftspeople, authors and musicians. People are often pleasantly surprised at the variety of the arts and crafts we have to offer."
Knies goes on to say, "Many small shops sell 'Made in America' products. 'Made in America' is more than just a marketing slogan. It includes a growing group of astute people who want to enrich and beautify their homes and work spaces with locally produced and handcrafted artwork – pieces that reflect both the unique creative designs and the quality of our American craftsmen."
"Of course, it's becoming cool to buy and own things you know are really 'Made in America'!" she says.
At Mountain Made's website there are several featured products to check out:
The YEAR 2020 BOOK was a result of Mountain Made hosting a series of interactive public art projects for 6 months this year. They asked people visiting the gallery to write down or paint out what they were feeling. And the collected poems, insights, rants, drawings and paintings were published as a digest book in November. https://mtnmade.com/product/the-year-2020-book/
Hand-blown Glass Christmas Ornaments
Who can resist a piece of handcrafted art that is fun, functional yet affordable?
Master scientific glassblower Jason Probstein handcrafts his glass ornaments in Asheville, NC. He creates ornaments in 5 unique shapes in the classic holiday colors of red, green and white.
Handmade Stoneware Pottery Mugs
A teacher by day and a potter by night, Cathey Chet has been creating beautiful yet functional stoneware pottery using natural colors and curved forms. She finds inspiration from the beauty of the mountains surrounding her home as well as from her two llama, Moonshadow and Eclipse.
https://mtnmade.com/product/mug/
About Mountain Made Art Gallery
Located in the heart of the Blue Ridge Mountains in downtown Asheville, NC, we have worked hard to make MOUNTAIN MADE into one of the finest art galleries and handcraft gift shops in the city.
Featuring the work of more than 150 master craftsmen and professional artists, the gallery offers an eclectic mix of art created from clay, wood, glass, textiles, fibers, metals, native stone, gemstones, beads, canvas, paper, paints, watercolors, and pen and ink.
The post 5 Go-To Reasons to "Shop Small" This Christmas as explained by owner of the Mountain Made Gallery first appeared on PRUnderground.
Press Contact
Name: Melinda Knies

Phone: 828-350-0307

Email: Contact Us

Website: http://mtnmade.com
Original Press Release.