(PRUnderground) December 15th, 2020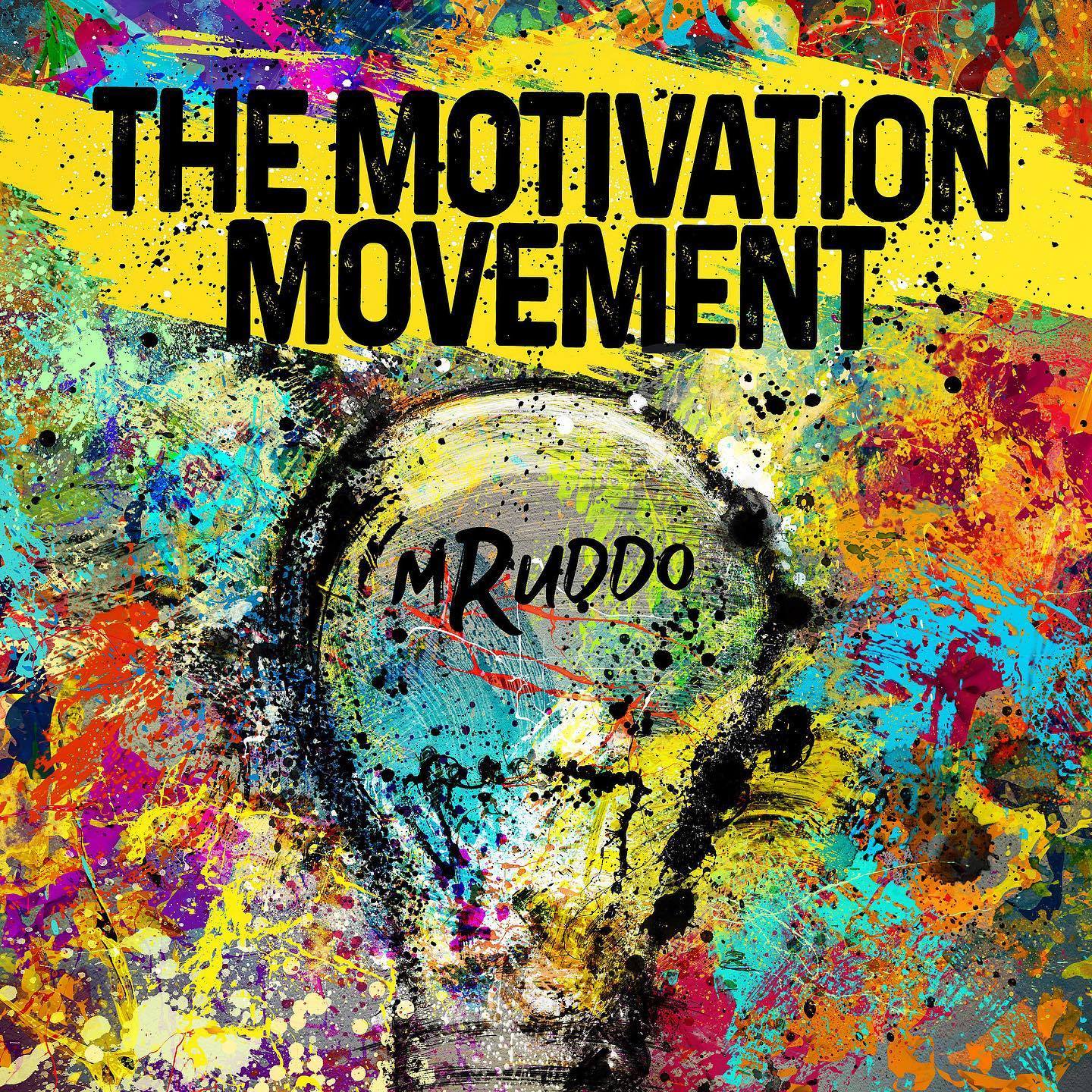 Motivation is something that helps people keep going. Motivation can come from different sources, be it in the form of an article you read, a quote, or an inspirational song that you have been listening to. Therefore, to stay motivated and encouraged throughout the day, it becomes important that you consume the right dose of positivity to make a fresh start every morning. This is where "The Motivation Movement" podcast comes into focus. With exceptional motivational skills and words that hit at all the right spots, the host, Michael Russo, is here to help people out of their misery and make their day ten times better!
Re-vamped and re-launched in August of 2020, "The Motivation Movement" podcast is the brainchild of Michael Russo who started it with a mission to inspire people to lead a healthy and purpose-driven life. As of now, there are a total of 77 episodes to this podcast, with the latest episode being released on December 13, 2020. The latest episode is titled "The Great Debate of Free-Will & Determinism" and is about answering the question: Are we fundamentally FREE to forge our own path, or is our JOURNEY predetermined, fated to unfold in an already scripted series of events?
Most episodes of this podcast range from 5-10 minutes, which makes it a perfect choice for people's "go-to" podcast list. People from all age groups enjoy listening to this informational and intellectual podcast.
A review by ddinardo33 on "The Motivation Movement" podcast says, "It's short and powerful. Michael does a great job at being clear, concise, and driving value in his podcast. Rarely does it go over 7-8 minutes, and you'll have one takeaway that you can take with you for the day. Over time…it's HUGE!"
Many listeners call "TheMotivation Movement", the 'powerhouse of motivation' which acts as an excellent source of encouragement that they need to get through a difficult day.
Another review by Mushlum says, "This is my favorite podcast! I don't usually leave reviews, but i think everyone should listen to this podcast. Mike provides that extra motivation we all need, always keeps me thinking and staying on track. Listening helps set the tone for my whole day/week. Cant't recommend this enough!"
The podcast focuses on a variety of topics, like the importance of being patient, critical thinking, relationships, self-love, healthy lifestyle, personal development, inspirational quote, and so on.
Listen to "The Motivation Movement" now on Apple Podcasts.
Instagram: https://www.instagram.com/mruddo/
Twitter: https://www.twitter.com/mruddo/
About G Media
The post Get your daily dose of positivity with "The Motivation Movement" podcast first appeared on PRUnderground.
Press Contact
Name: The Motivation Movement

Phone: NA

Email: Contact Us

Website: https://www.mRuddo.com
Original Press Release.