"New Mess" Music Video Premieres Today 10 pm
(PRUnderground) December 31st, 2020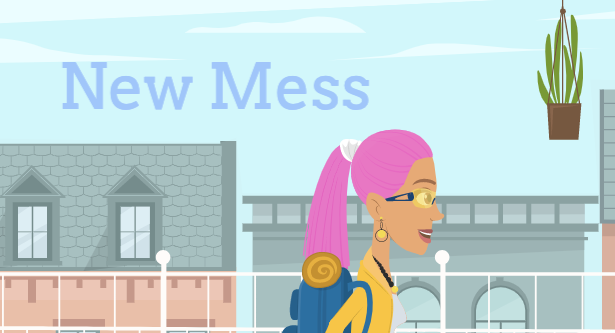 Mykeah has announced the upcoming release of her new music video. "New Mess" single is available at all DSPs and streaming services. The Video Premieres Thursday, December 31st at 10 pm est. on YouTube. This video comes as a surprise as we weren't expecting this release with a quote on quote "day of" announcement. Mykeah never fails to deliver and wow. What a great ending to the year.
Mykeah talks about the video. "This is the new execution of my artistry you have been waiting for… The idea was to open a new door to the new year. Being a bit of an anime fan that led this video. Keeping the surprise factor was so hard I kept it in though whew. I am too excited for the new year to come in. To my fan's thank you for another wonderful year, as a music artist I count on you 1,000 percent. I appreciate your support and love you so much! " As Mykeah prepares for her album release in early 2021, we can only expect a fan center approach with consistency.
About Get Mo Music
The post Mykeah Releases "New Mess" Music Video first appeared on PRUnderground.
Press Contact
Name: Gee-Hi

Phone: 917-399-7144

Email: Contact Us

Website: mykeah.com
Original Press Release.