Bovine Colostrum has been clinically studied in a wide ranges of areas including gut health, immune support, sports nutrition and skin health
(PRUnderground) March 10th, 2021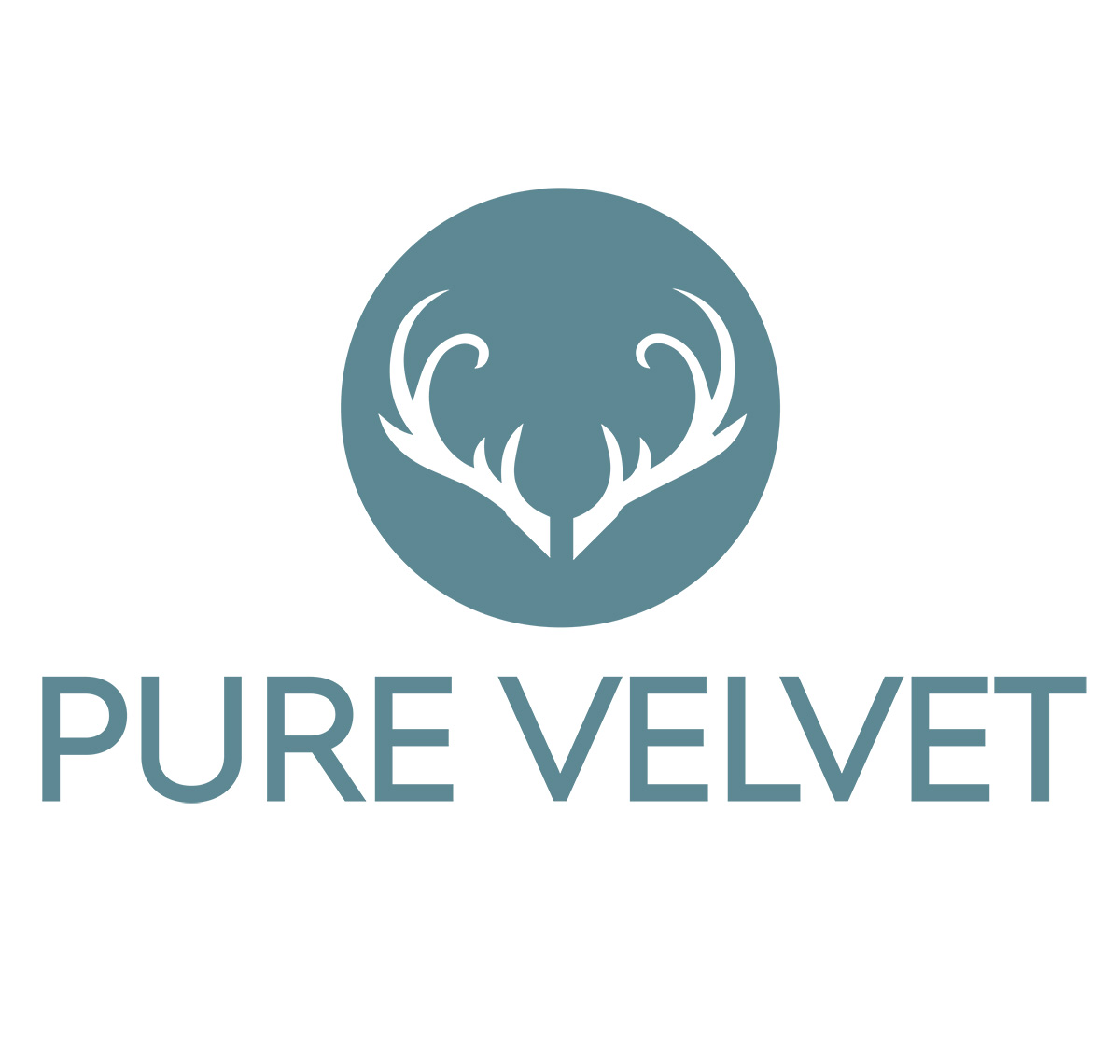 Pure Velvet, a premium wellness brand that provides top grade deer antler velvet, is releasing a new product – Bovine Colostrum Powder. Colostrum is nature's superfood. It is designed to be comprehensive as nature intended with the important nutritional components for health and vitality throughout all stages of life.
Colostrum is produced by the mammary glands of all mammals; essential to the newborn during the first hours of life. The colostrum used in Pure Velvet's powdered form of Colostrum is bovine colostrum collected after calves birthing. Bovine Colostrum has been clinically studied in a wide ranges of areas including gut health, immune support, sports nutrition and skin health.
Having solely focused on providing wellness solutions derived from Deer Antler Velvet for years, this is the first time the brand has deviated from its core ingredient. Citing that Colostrum passes the test of qualifying as a Super Food, the company believes strongly in the product's ability to support the wellness of the brand's loyal health conscious fanbase.
All Pure Velvet Colostrum products are manufactured using ethically sourced ingredients from Grade A dairies and the completed product is proudly manufactured in the USA. More information about Pure Velvet's powdered Colostrum product can be found on the brand's product page.
Pure Velvet has vowed this move does not end the brand's focus on pure form deer antler velvet, but the beginning of a move beyond the many health benefits the company's core product provides. Anything that passes Pure Velvet's test for being a super food will be carefully sourced and provided to the brand's loyal following. Currently, Deer Antler Velvet and Colostrum are the only two products that reach these high standards.
The newly released product is available on the brand's website as well as Amazon.
Disclaimer: The statements made regarding these products have not been evaluated by the Food and Drug Administration. This press release is not intended to be a substitute for professional medical advice, diagnosis, or treatment. Please check with your doctor. The news site hosting this press release is not associated with Pure Velvet. It is merely publishing a press release announcement submitted by a company, without any stated or implied endorsement of the product or service.
About Pure Velvet
The post Pure Velvet, a high end wellness brand, releases new superfood – Powdered Bovine Colostrum first appeared on PRUnderground.
Press Contact
Name: Ryan Patrick

Phone: 866-484-7440

Email: Contact Us

Website: https://www.purevelvetextracts.com/
Original Press Release.