This company aims to help people transform from the inside out with its crave-worthy plant-based foods such as bars, shakes, super greens, and daily fiber.
(PRUnderground) April 8th, 2021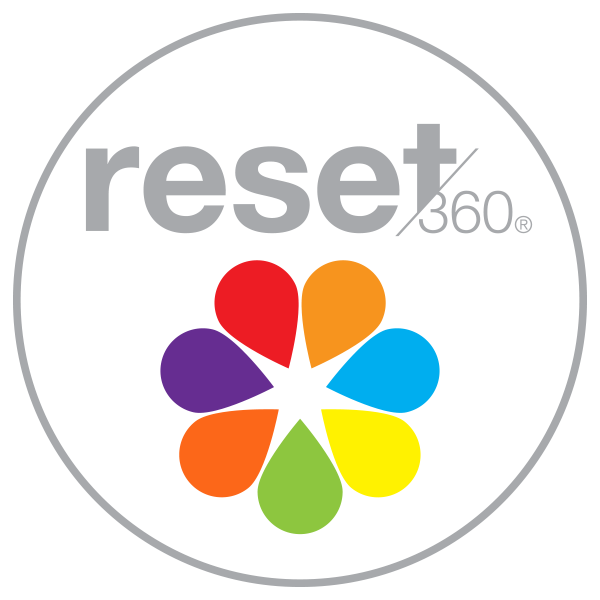 When it comes to health, diet and lifestyle are the most critical factors. But finding the right foods and the right approach is difficult. There's too much information and few options that simply work. To educate people on proper diet and nutrition, health brand Reset360 launches its plant-based foods that are tasty yet nutritious. The company also has online training for proper diet and nutrition.
"At Reset360, our mission is to help you feel your best. We do this through honest nutrient-rich plant-based foods that taste delicious. We offer unique science-based health products for women and the world's best doctor-directed online classes," said Reset360's spokesperson.
The health experts at Reset360 know it's possible to live an amazing life when plant-based foods are the foundation of a person's diet. When people are supported by the right health brand routines and when they can access trusted, scientifically sound online training, they can be at their best possible self.
The only plant-based foods worth eating are those that taste amazing and deliver the right nutrients. The only products worth taking are those based on scientific evidence. That's why Reset360's food and health brands are third-party tested to ensure purity, potency, and quality.
Unlike other companies, Reset360's products are designed for women by women. Every Reset360 product gets developed with input from its scientific advisory board. The company's 100% women-led board has a wide range of medical practitioners including a practicing MD, ND, and DC. For the latest plant-based foods, supplements, and training go to reset360.com.
Feedback from the brand has completely endorsed its taste, function, and approach. Barbara M. from the US shared, "These dark chocolate power bars are too good to be so healthy, and detox-compliant. I love them. I often take one with me when I cycle so I can stay fueled for a two-hour ride."
Elena S. also shared her review online, "Bars arrived quickly and were delicious. I was pleasantly surprised and will order again. It feels good to know that I am feeding my body healthy fuel with this great tasting bar."
Reset360 also provides health tips in its website's blog section. The company's new nutritious and delicious Organic Super Power Bars will make healthy snacking possible and easier for everyone. The Organic Super Power Bars come in double dark chocolate brownie, dark chocolate peanut butter, and dark chocolate nuts & seeds flavors.
Reset360 also has a range of healthy yet delicious dark chocolate bark, dark chocolate truffles, cookies, shakes, daily fiber, and super greens. This slew of tasty yet nutrient-packed products allows people, young or old, to enjoy crave worthy foods while keeping track of their nutrient intake. This way, people can enjoy a yummy snack and still maintain their overall health.
About Reset360
Reset360's mission is to help people reset their bodies through evidence-based functional medicine lovingly formulated into the world's best nutritional products and digital solutions. From cravings and weight management support to fibers and vitamins, and even protein powders, people will have access to everything they need to reset their health. If they want to create lasting meaningful change in their body, it starts with food and lifestyle. Reset360 is honored to be the people's choice in health and healing.
Disclaimer: The statements made regarding these products have not been evaluated by the Food and Drug Administration. This press release is not intended to be a substitute for professional medical advice, diagnosis, or treatment. Please check with your doctor. The news site hosting this press release is not associated with Reset360. It is merely publishing a press release announcement submitted by a company, without any stated or implied endorsement of the product or service.
About Aspen Assets LLC
The post Health Brand Reset360 Launches Delicious, Nutrient Packed Plant Based Snacks to Help You Thrive first appeared on PRUnderground.
Press Contact
Name: Kenny Gregg

Phone: 19165080147

Email: Contact Us

Website: https://shop.reset360.com/
Original Press Release.