The wellness brand's new collection offers a diverse range of CBD products for all types of users.
(PRUnderground) April 14th, 2021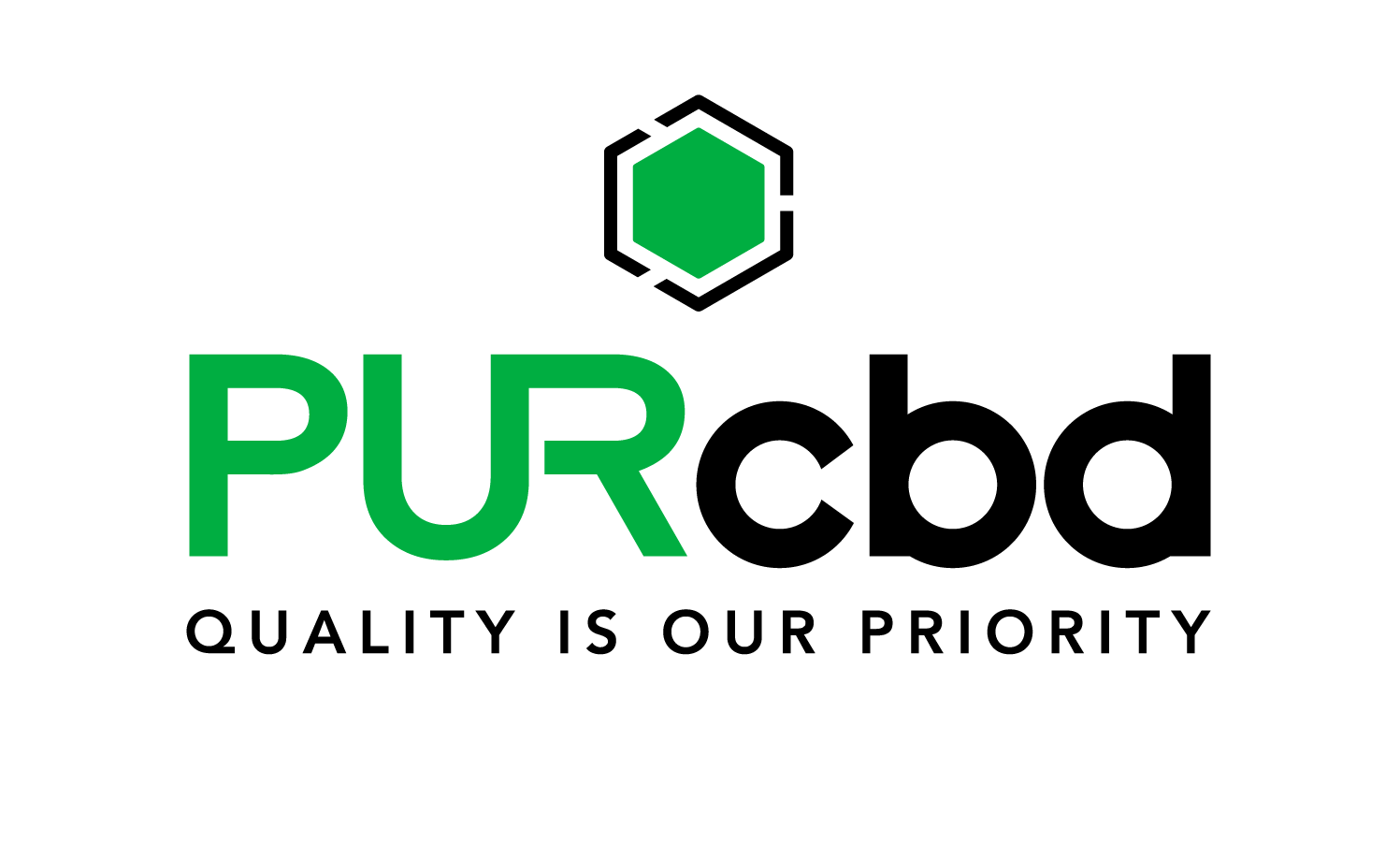 PurCBD, a leading manufacturer and retailer of hemp-based products, is excited to announce their new line of CBD products, which will be available online on their website starting this spring.
The brand's new CBD collection is designed to provide all-natural, plant-based solutions for some of the most essential elements of a balanced wellness routine. The new product line will launch with four signature CBD products, each designed to give users a unique CBD experience for their individual health needs.
The company's CBD gummies have been formulated for beginner users and anyone looking for a tasty and convenient CBD product. These assorted, fruit-flavored gummies can provide calming support and improved mental clarity during the most stressful moments of your day.
PurCBD's new CBD oils offer a complete wellness formula made with full-spectrum hemp oil. These herbal tinctures provide comprehensive support for stress, fatigue, physical discomfort and recovery, and may even help improve sleep quality when taken at night before bed.
For more physically active users, or anyone struggling with feelings of discomfort, the brand's new CBD topicals may be the best choice. These plant-based creams are made with a high CBD concentration for targeted muscle and joint support where you need it most.
PurCBD's CBD capsules are made to give users a familiar, easy-to-use method to get their daily serving of CBD. Infused with natural turmeric root, these capsules are a great option to support healthy inflammatory functions and promote overall physical wellness.
In addition to their revamped line of CBD products, PurCBD will also be launching a newly redesigned version of their website. The new site has been modified to offer a more modern look and a user-friendly interface and enhanced features such as easier navigation, comprehensive product information and lab reports, and more educational content about CBD and its potential benefits.
Those interested in learning more about PurCBD and their hemp-based formulas are encouraged to visit their CBD online store at AllPurCBD.com.
Disclaimer: The statements made regarding these products have not been evaluated by the Food and Drug Administration. This press release is not intended to be a substitute for professional medical advice, diagnosis, or treatment. Please check with your doctor. The news site hosting this press release is not associated with PurCBD. It is merely publishing a press release announcement submitted by a company, without any stated or implied endorsement of the product or service.
About PurCBD
PurCBD is a leading manufacturer and retailer of CBD products online. The brand offers a wide range of products made from natural extracts obtained from hemp plants grown in the United States. Their products are all GMP-approved and tested at third-party laboratories for quality and safety. PurCBD is currently headquartered in Doral, Fla.
The post PurCBD Announces New, Revamped Product Lineup first appeared on PRUnderground.
Press Contact
Name: Gaurisha Khosla

Phone: 877-857-0636

Email: Contact Us

Website: https://allpurcbd.com/
Original Press Release.