Based on the podcast "Hashtag Cult" Vertical Video App Rizzle has greenlit season 1 of a mini series about a cult using the internet to its advantage.
(PRUnderground) April 22nd, 2021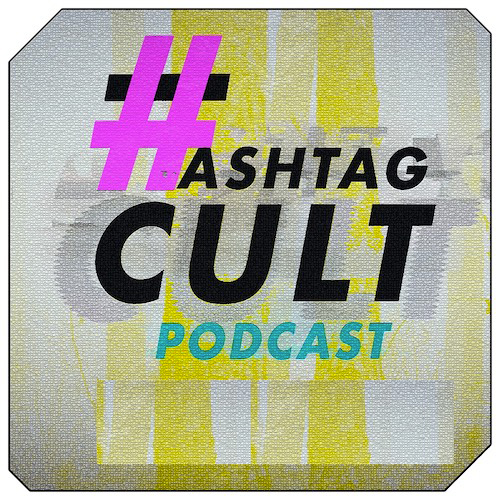 Mike Fallek has a fairly new podcast called Hashtag Cult. He has begun to release a 26-ep series on Rizzle, a short-form video series app, that serves as a short documentary exploring basics of cults and how cults use the internet.
It's newsworthy because, until this project, no cult experts have named the groups mentioned in the series or analyzed its actions.
Series Synopsis
For 2 years now, Mike and his team of investigators have been talking to cult members and leaders. The investigation team invented the word HASHTAG CULT, a now accepted terminology, to describe how this cult hid themselves from the world using the internet to its advantage. This series shows the story of interventions with people lost to this cult, ex-members trying to reclaim their lives, current leaders and members defending their group, and cult experts explaining how this group is unequivocally a cult. Hashtag Cult is an ongoing project of online videos, podcasts, and ever-developing feature-length and short documentaries designed to educate people on "cults being on a spectrum" to identify when cultic behavior is involved in even a small way in your life. This series is available exclusively on the App Rizzle and features Mika Spielberg, Dr. Drew, Rachel Bernstein, Chris Shelton, Hoyt Richards, International Cultic Studies Association Members, and more.
About Big Weasel Lil Weasel LLC
Big Weasel Lil Weasel LLC make a huge range of films from stop motion about cute hamsters for pre-schoolers all the way to documentaries about Cults.
The post New Documentary By Hashtag Cult Podcast to air on Rizzle first appeared on PRUnderground.
Press Contact
Name: Mike

Phone: 9737874864

Email: Contact Us

Website: http://bigweasellilweasel.club/
Original Press Release.