Artificial Intelligence accelerates research and rights-holder clearances, creating a new paradigm in music supervision and licensing.
(PRUnderground) May 21st, 2021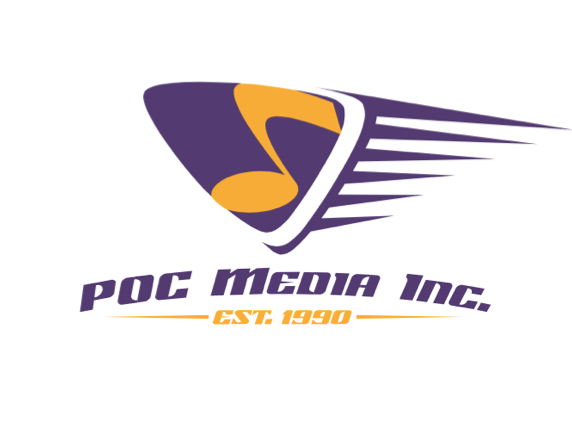 A.I. – driven music clearance support takes licensing to speeds that eclipse anything seen prior to 2021. The coupling of blockchain technology with artificial intelligence, represents the intersection of art and science, augmenting creative codification filters and rights-holder search engines with time-stamped, indelible verification methods and online platforms. When integrated with a dynamic music supervision and licensing system, this information can provide real-time learning associated with search parameters accessed by music supervisors, comparison artist identification along with associated DSP curator outreach for "proof of concept" validation via streaming support, and the ability to spot trends on music industry performance charts to assist music supervisors in determining which songs will be most relevant in a few weeks. Learned filtering capabilities, enabled via experiential learning A.I., provide exact parameter-matching, facilitating the evaluation process and building trust between licensors and licensees.
The 2021 launch of the "POC Media A.I. Music Supervision and Licensing System" enhances the music sourcing and evaluation process while expanding the creative palette for music supervisors and broadcast producers. This expansion supports the structuring of "gratis" music (free of master, sync, and AFTRA, SAG, & AFM union fees) and "one-stop" music licensing, while maximizing the sonic inventory and opportunities for content creators to engage with A-Level production music libraries and original scoring houses.
Founded in 1990, POC Media is an entertainment-based marketing and licensing corporation, proficient in digital marketing, event production, entertainment industry support, and experiential marketing. Having pioneered the in-arena and in-stadium broadcast of music videos in the early 90's, followed by the creation of music licensing systems used for many of North America's largest televised sporting events, POC Media has developed into an industry-leading source of alternative media distribution. The rights licensing and clearance arm of POC has synchronized the soundtracks for thousands of television programs, commercials, movies, interactive games, and some of North America's largest broadcast sporting events, while generating unique "in-kind" promotional value through the alignment of brands with celebrities.
POC Media's Founder/CEO Pat O'Connor holds a Bachelor's of Arts & Sciences degree in biophysics with a chemical engineering emphasis from the University of Pennsylvania, and lives in the suburbs of Philadelphia with his wife and children.
For more information on POC Media, Inc., visit: https://pocmedia.com/
About POC MEDIA, INC.
The post POC Media pioneers use of A.I. and Blockchain Technology in Music Discovery, Sourcing, and Licensing first appeared on PRUnderground.
Press Contact
Name: Pat O'Connor

Phone: -

Email: Contact Us

Website: https://www.pocmedia.com/
Original Press Release.