This brand of health product also offers people some critical health information to support liver repair and regeneration.
(PRUnderground) May 26th, 2021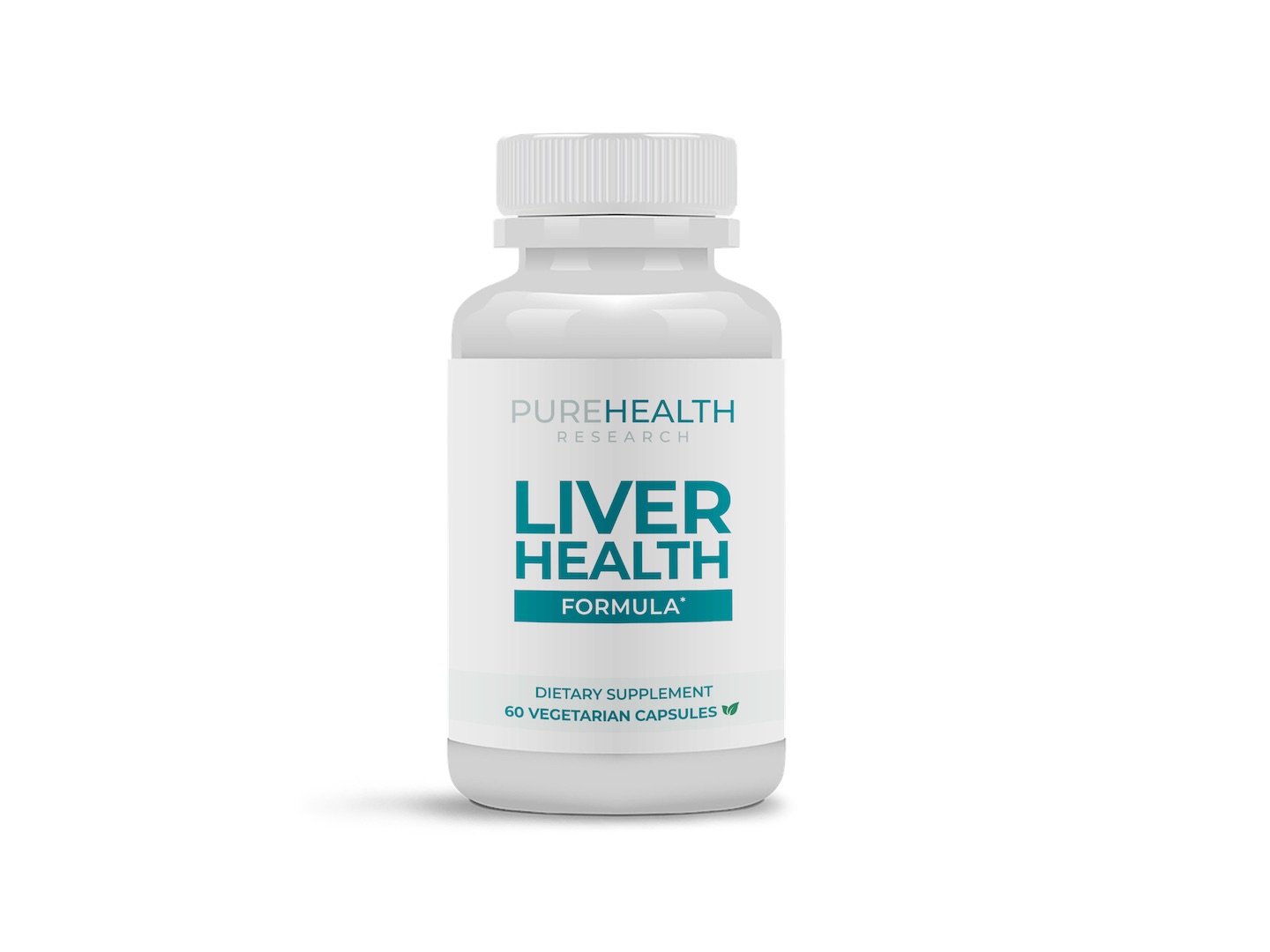 The liver is a part of the digestive system responsible for controlling and distributing all of the body's fuel for energy. It plays a huge role in keeping us healthy. However, it is often neglected, overwhelmed, and strains to combat against the contaminants we experience every day. Aging exposes people to inflammatory triggers, viruses, and diseases that burden the liver, until extra steps to take care of the liver become necessary.
PureHealth Research fully understands the nature of the liver. Medications are harsh, prompting them to work harder. The liver already wears many hats as the largest gland and part of the immune and digestive systems. Apart from filtering digested food for toxins, it balances blood nutrient levels, makes enzymes, vitamins, antioxidants, creates bile to remove excess fats, and about another 500 life-supporting functions.
As people grow older, it's almost inevitable that their liver needs a helping hand. A struggling liver can lead to unbalanced blood sugar levels, heart and kidney issues, weight gain, excessive bleeding, increasing pressure in the brain, and other metabolic disorders. PureHealth Research created Liver Health Formula with eight natural, potent, scientifically proven liver-enhancing botanicals and nutrients. Its ingredients target the mechanisms of liver impairment. Liver Health is a therapeutic nutraceutical that supports healthy liver functions by activating the pathways of repair and regeneration.
The company's research team is well aware that Nature's billions of years of plant evolution created the perfect cellular compounds to aid, assist, and revitalize liver functions. Thus, PureHealth Research uses only premium quality, natural, non-GMO ingredients with no harmful chemicals or synthetics. Every formulation is also doctor-approved by an advisory board of health experts. Learn more about their products at https://www.purehealthresearch.com.
Disclaimer: The statements made regarding this product have not been evaluated by the Food and Drug Administration. The efficacy of these products has not been confirmed by FDA-approved research. These products are not intended to diagnose, treat, cure or prevent any disease. All information presented here is not meant as a substitute for or alternative to information from healthcare practitioners. Please consult your doctor before using any product. The news site hosting this press release is not associated with PureHealth Research. It is merely publishing a press release announcement submitted by a company, without any stated or implied endorsement of the product or service.
About PureHealth Research
PureHealth Research combines cutting-edge technology with scientifically proven ingredients to create potent but gentle formulations, using only premium quality, natural ingredients. They are a growing group of smart, talented, and innovative people who also offer critical health information to support liver repair and regeneration.
The post PureHealth Research Launches Liver Health Formula with Potent Function Enhancers first appeared on PRUnderground.
Press Contact
Name: Blake Hartshorn

Phone: (888) 558-9836

Email: Contact Us

Website: http://purehealthresearch.com/
Original Press Release.