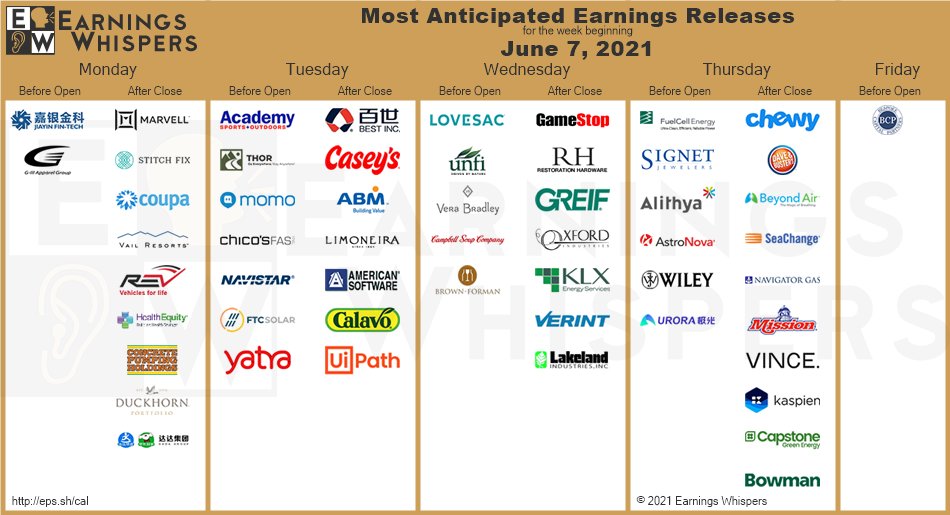 Up and up we go!
Efforts are, of course, being made, to end the quarter on a good note but it's only June 7th, so three more weeks of this ahead.  We still have earnings trickling in but the bulk of them have been put to bed and, although GameStop (GME) will be interesting on Wednesday – there's nothing here that's likely to move the market very much.  
That leaves us with Data and there's not much of that this week either with Consumer Credit this afternoon (yawn), Small Business Optimism tomorrow, a 10-Year Note Auction on Wednesday (that might go badly), CPI Thursday and Consumer Sentiment Friday so, other than signs of inflation near the week's end – there's nothing likely to derail this market train, which is on a very bullish track at the moment.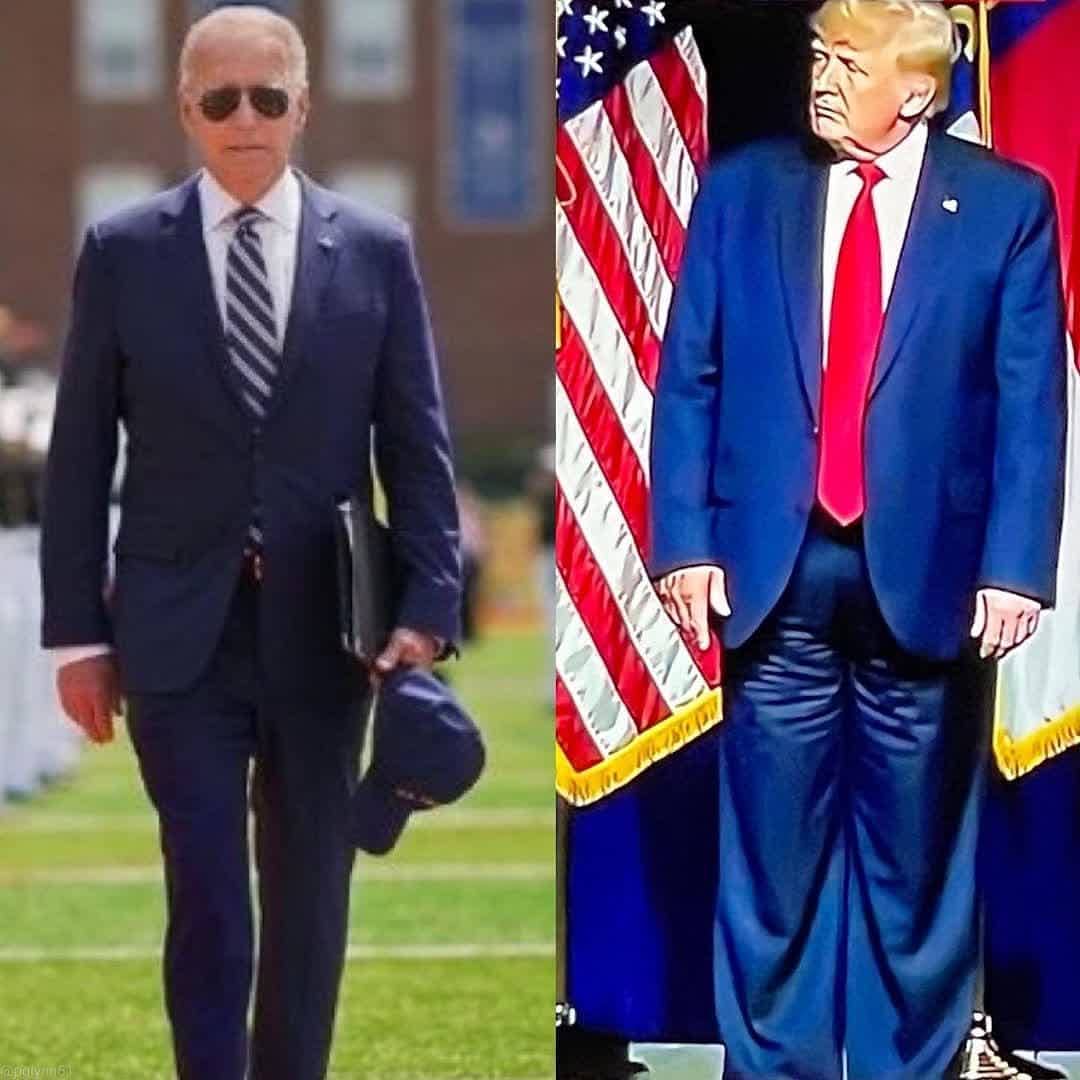 Other than Donald Trump giving a crazy speech with his pants on backwards, it was a quiet weekend.  The former President claimed that Joe Biden wasn't half the man Trump was and no one who saw Trump lumbering onto the stage in North Carolina was going to argue that point.  Joe Biden later showed off by walking up and down stairs without assistance (we have a very, VERY low bar for Presidents these days).  
IN PROGRESS