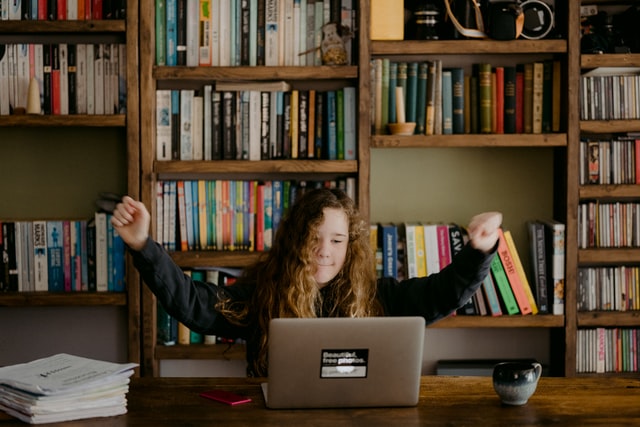 Jaipur, Rajasthan Jul 20, 2021 (Issuewire.com) - 
A three-day premium virtual event curated by digital marketing professionals
Keynote address by

Philip Kotler - the father of modern marketing

20 Masterclasses for young professionals on topics like Affiliate Marketing, Growth Hacking, Facebook Ads, and more
The pandemic has proven to be a game-changer for digital advertising and marketing. Marketing professionals believe that the digital transformation boost represents the biggest opportunity born of the current situation, an indication of what the future might look like.

While the pandemic has made everyone look up and take notice of the digital media tools, it is to be seen what the post-pandemic landscape would look like. Would brands and businesses return to traditional media or digital media will retain the preferred status?
"Digitalization has become an essential part of any business in the current scenario, and there will be a huge demand for a workforce with skills that are aligned to the new environment," Anuj Agrawal, Community Lead, Digital Asia.

The Digital Asia Summit is a one-of-a-kind virtual conference that will be a perfect set-up to discuss the various possibilities of digital marketing soon. A 3-day virtual summit, curated by a group of passionate digital marketing professionals, this event aims to be a haven for young marketing professionals.

"In the first edition, we're targeting an audience of about 5,000 people, including marketing professionals, SMEs, agencies, CMOs, and students. The only aim is to bring together some of the most influential minds of the digital world and hold important dialogues and conversations on critical marketing topics," added Anuj Agrawal. 

Philip Kotler - the father of modern marketing will be a keynote speaker. Some more important industry veterans speaking at the event include - Sandy Carter, Perry Marshall, Vaibhav Sisinty, Michael Janda, Tom Ross, Utkarsh Amitabh, Eliot Gattegno, Julia McCoy, Tara Nolan among many others. More than 50 industry leaders will be coming together for this event talking about pertinent topics such as 'Opportunities in the Digital World', 'Future of SEO', 'Affiliate marketing in 2021 and beyond', and much more. 

20 masterclasses will be held over the course of 3 days. The attendees would get freebies from the partners worth a few hundred dollars, year-long access to Digital Asia Membership, and a digital certificate that will give their skills more credibility and recognition in the market. This virtual conference is a must-attend for marketing professionals, executives, small and medium-scale business owners, agencies and students, and anyone keen to learn more about the world of digital marketing and advertising. 

The event will be held from August 6-8, 2021 on airmeet.com. To know more about the event and registration details log on to the Digital Asia Summit Website.


Image credits - https://unsplash.com/@anniespratt
Media Contact
Digital Asia Summit
Source :Digital Asia Summit
This article was originally published by IssueWire. Read the original article here.