Author Of New Ever Rain Series Predicts We're Heading For A Similar Climate Catastrophe
(PRUnderground) July 20th, 2021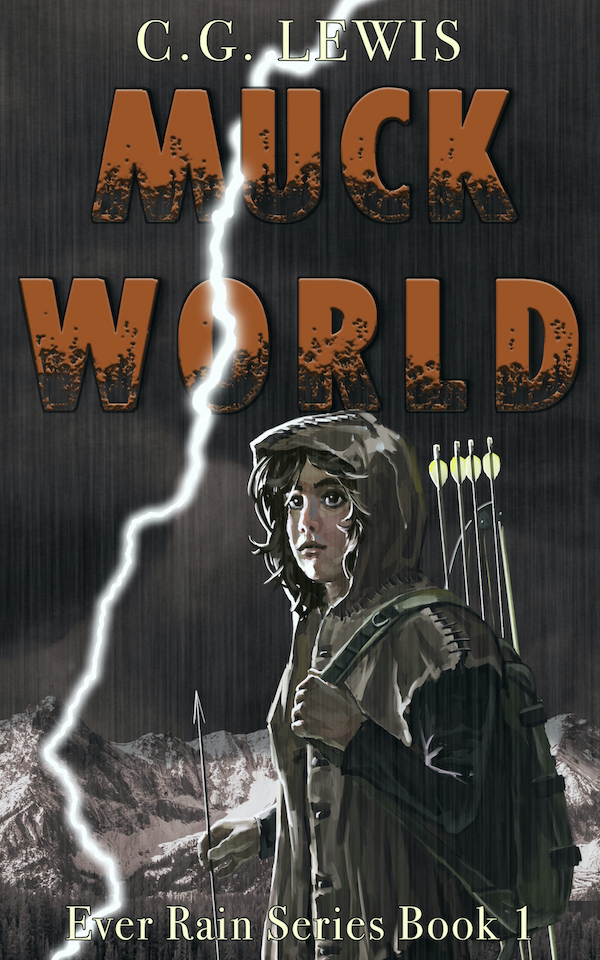 232 million years ago, global warming triggered massive rains of epic proportions that lasted for two million years. If it happened before it can happen again, says author, C.G. Lewis. Our planet is already showing signs like those that preceded the Carnian Pluvial Episode. CPE was an extinction level event that ranks right up there with the 'big five' mass extinctions, and yet it has received little notice. How do we know this? Fossil records from around the globe show a period of two extremes: a hot, dry climate followed by an extremely wet climate that killed off 50% of earth's species. What triggered this catastrophic event? Global temperatures were staggeringly high thanks to a build-up of CO2 trapped in earth's atmosphere, much like what we're seeing today.
"Though my new novel is a work of fiction about family and survival, the effects of climate change as described in this book are quite real. If we don't do something to stop it, our survival on this planet will become more than a daily struggle, it will become a living hell." – Author C.G. Lewis 
Born in Tulsa, OK, C.G. Lewis is a Cherokee Citizen who now lives in Portland, OR. He has grave concerns about our planet and the effects of man-made global warming.
A powerful story of family and survival in a post-apocalyptic setting, Muck World is about a teenage girl who must trek across storm-torn lands to find her parents. It is book one of the Ever Rain series.
To learn more about the author, please visit his website: www.authorcglewis.com
With this book, C.G. Lewis hopes to raise awareness of current weather patterns that are creating conditions ripe for a cataclysmic climate changing event. Available on Amazon: https://t.co/T7VxrZAgXN
About C.G. Lewis
The post Climate Change Once Made It Rain For 2 Million Years, C.G. Lewis' Muck World Predicts Ominous Future first appeared on PRUnderground.
Press Contact
Name: C.G. Lewis

Phone: 503-504-2269

Email: Contact Us

Website: https://authorcglewis.com/
Original Press Release.