This brand of nutritional products highlights how crucial immunity-building and enhancing overall health and wellness are in this uncertain time.
(PRUnderground) October 21st, 2021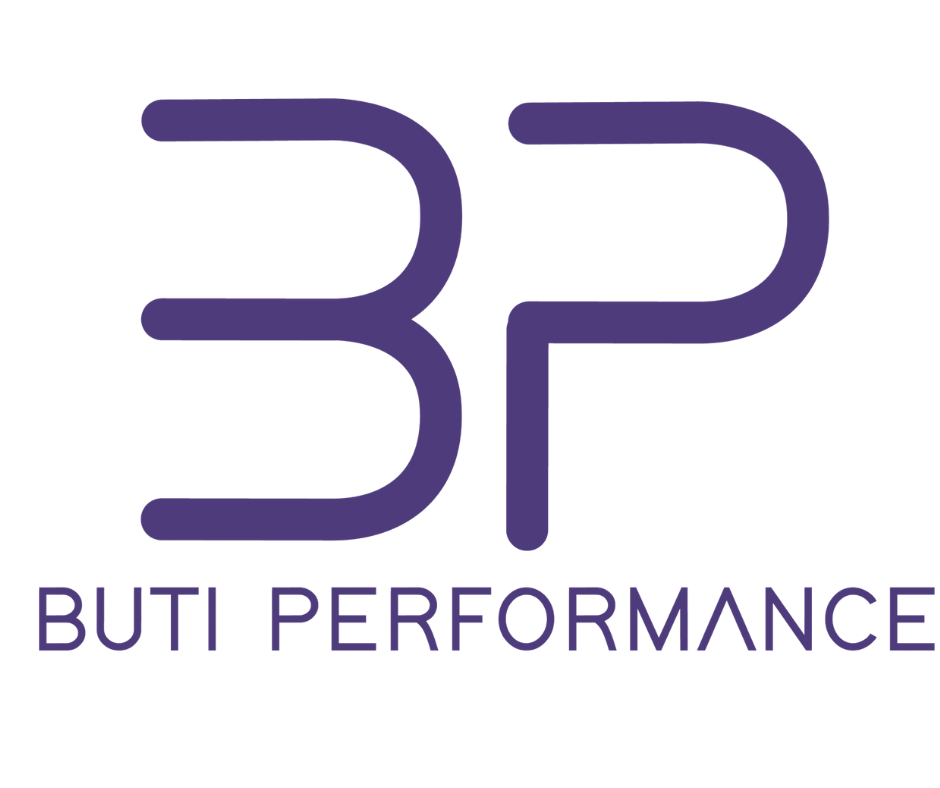 Proper handwashing and social distancing are proven ways to protect oneself against sicknesses, especially during the pandemic. These two, plus proper nutrition and a healthy lifestyle, one will surely have an immune system strong enough to fight off illnesses and the optimal health to do more and feel better about oneself.
As such, Buti Performance, a health and wellness brand, offers its line of nutritional and wellness products that may help strengthen one's immunity and provide the energy to improve performance in everyday activities. Buti Performance's offerings include various health and wellness products and apparel, all of which are available through its online shop.
Some studies suggest that people may not get the right amount of nutrients that the body needs from food alone. Buti Performance's products are made to target this issue. Each product is created to help people acquire the required amount of nutrients to sustain the body's needs and build strong protection against diseases and infections.
Brought by a health and wellness specialist and a firefighter/paramedic/certified nutritional coach, Buti Performance products are perfect for those who are looking into improving their overall health and wellness. With its line of health products, Buti Performance hopes that it can aid individuals to have the energy to live a vibrant and happy life doing what they love to do.
About Buti Performance
Buti Performance is a health and wellness brand that offers a line of nutritional and wellness products. The brand ensures that all its products contain high-quality ingredients that support the body's immunity-building system against diseases and infections, and provide energy to support the body's daily needs. Brought by health and wellness and nutritional specialists, Buti Performance is perfect for those who are looking into living a healthy and active lifestyle.
Disclaimer: The statements made regarding this product have not been evaluated by the Food and Drug Administration. The efficacy of these products has not been confirmed by FDA-approved research. These products are not intended to diagnose, treat, cure or prevent any disease. All information presented here is not meant as a substitute for or alternative to information from healthcare practitioners. Please consult your doctor before using any product. The news site hosting this press release is not associated with Buti Performance. It is merely publishing a press release announcement submitted by a company, without any stated or implied endorsement of the product or service.
The post Buti Performance Health Experts Stresses Importance of Stronger Immunity as Protection Against the Continued Pandemic And Approaching Flu Season first appeared on PRUnderground.
Press Contact
Name: Pat Long/Serena Skinner

Phone: -

Email: Contact Us

Website: https://www.butiperformance.com/
Original Press Release.