CULVER CITY, Calif. - Sept. 11, 2023 - PRLog -- For Culver City residents and those in West Los Angeles, owning a vehicle isn't just about mobility—it's a lifestyle. To complement this lifestyle, regular maintenance and repair of their cars is just another part of life, but at what cost?

Many often find themselves at the crossroads of choosing between premium dealership repairs and affordable, yet possibly subpar, service alternatives. This predicament is significantly heightened when looking for a quality auto repair facility that can do just as good of a job but at a lower cost.

Meet Quality Automotive, Culver City's premier auto repair shop that has redefined the auto servicing ideal. Bringing dealership-quality work to the community, Quality Automotive promises and delivers top-tier service without the exorbitant pricing commonly associated with luxury car brands.

What is the formula behind their success? A team of ASE-certified mechanics, a commitment to customer satisfaction, and plenty of services ranging from transmission service, scheduled maintenance, and brake repair to advanced diagnostics.

But don't just take our word for it. Client testimonials frequently highlight the shop's professionalism, the quality of work, and, most notably, the honest and transparent pricing.

"I have been using their service since they used to be in Santa Monica, and I finally decided to write about how good their service is. They are honest; they keep you updated on everything. They know how to treat people and truly care. I'll definitely be back. Thank you guys." Abraham, Lexus owner.

What can you expect from Quality Automotive?
Precision-based car diagnostics using advanced tools
Customized maintenance plans to suit individual car needs
Transparent and clear communication about all repairs and costs
The extensive list of specialized repairs, from Audi to Volvo and everything in between, coupled with a customer-first approach, guarantee that Quality Automotive remains the go-to place for auto repairs and maintenance in Culver City and the Westside.
Quality Automotive is more than just a service—it promises excellence without compromise.

Contact:

Quality Automotive
11216 Washington Blvd.
Culver City, CA 90230
Telephone
:
(310) 558-8020
Email
:
qualityautomotiveshop@gmail.com
Website
:
https://qualityautomotive.info/
Contact
Luis Martinez
***@gmail.com
Photos: (Click photo to enlarge)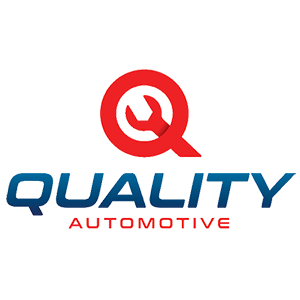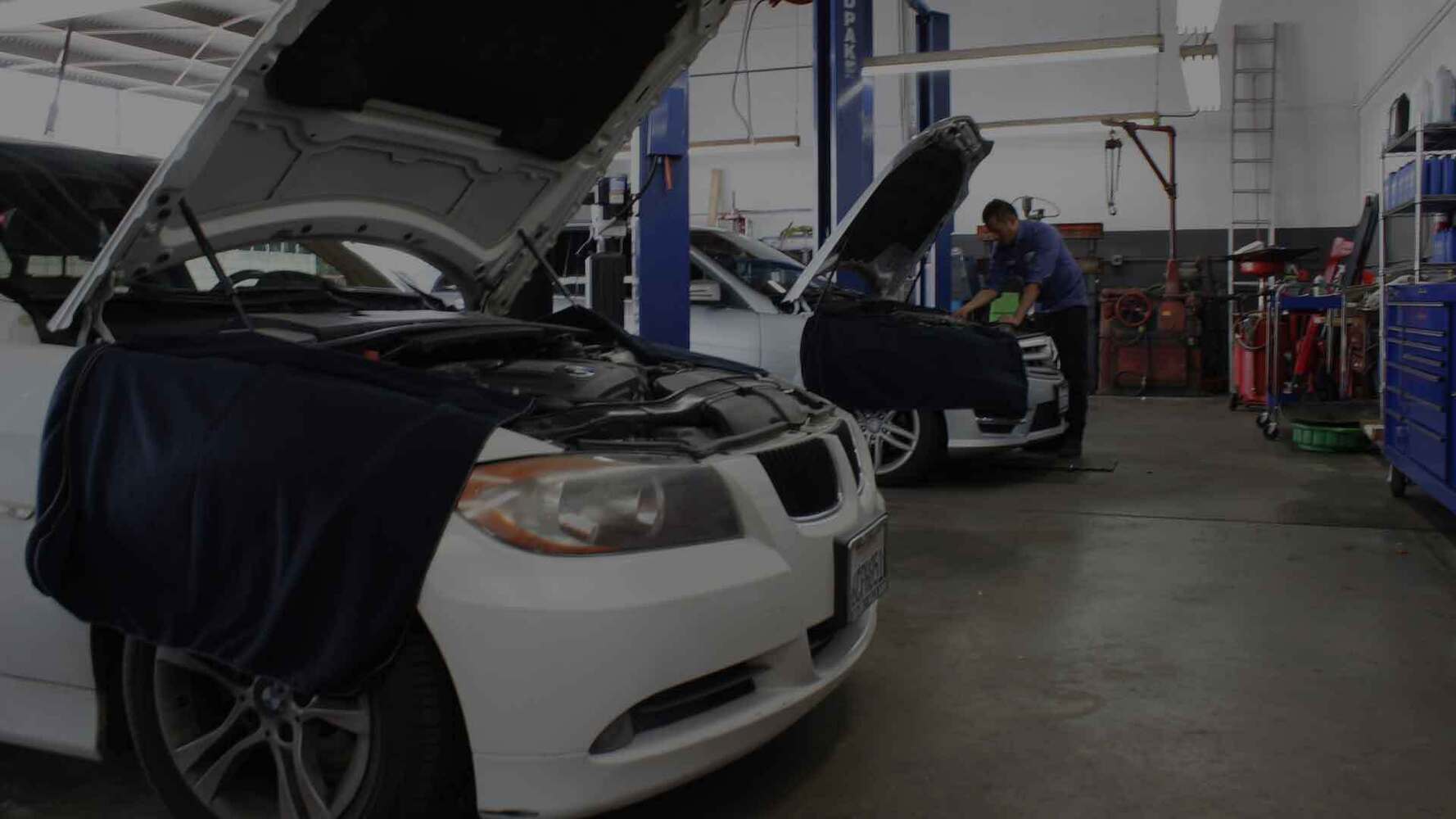 Source: Quality Automotive
Read Full Story -
Experience Dealership-Quality Auto Repairs with Quality Automotive in Culver City, CA
|
More news from this source
Press release distribution by PRLog